WELCOME
The governors, staff and pupils welcome you to our website. We are a busy but friendly school, with lots going on. This web site aims to give you a taster of the school, as well as providing regular updated information for both parents and pupils. We hope that you enjoy your visit to our web site and that you find any information you are looking for. Please feel free to contact the school direct (see Parents tab) with any queries you may have.
At Moorside all of our School Community work towards the word SMILE.
Safe
Mindset
Independent
Learn
Extra Mile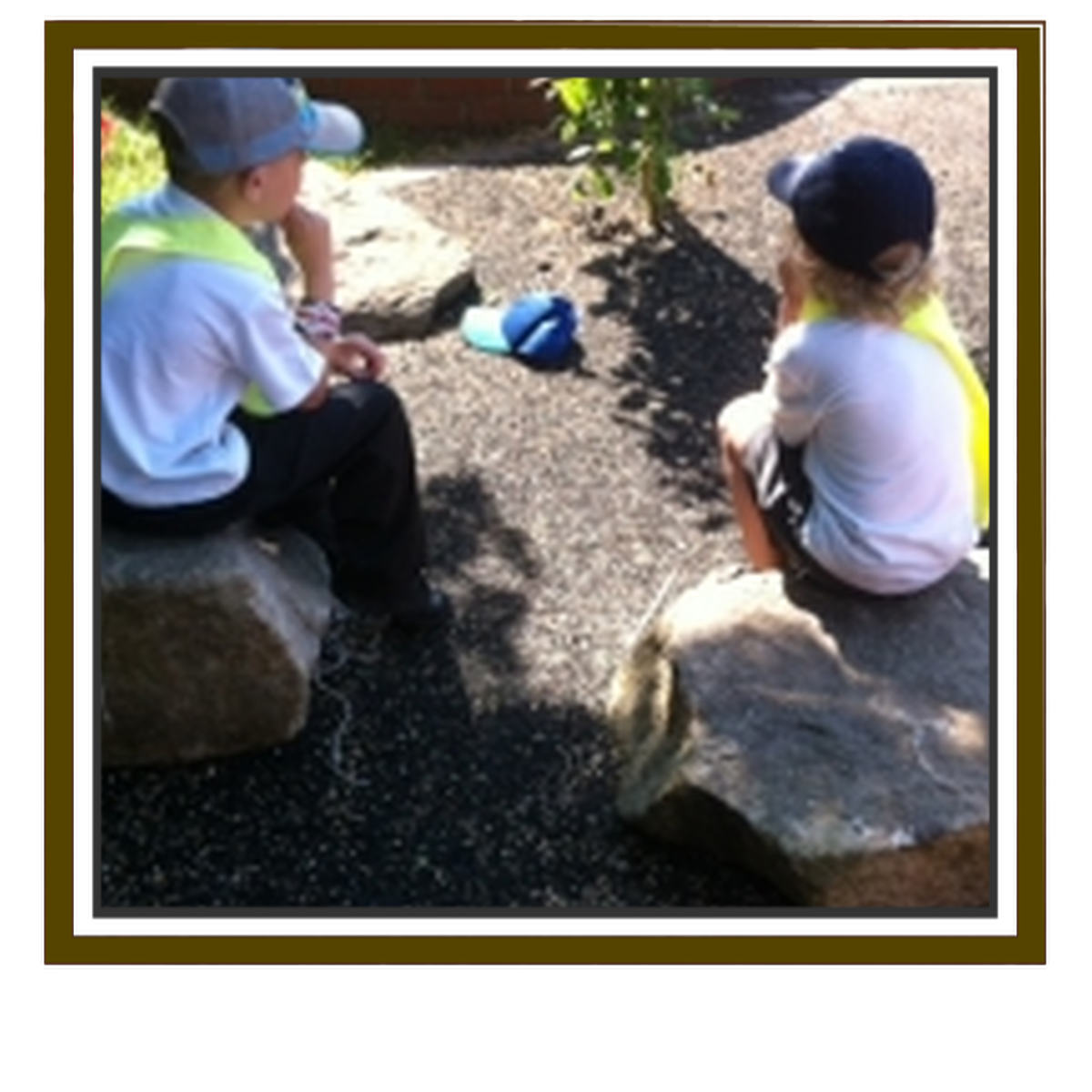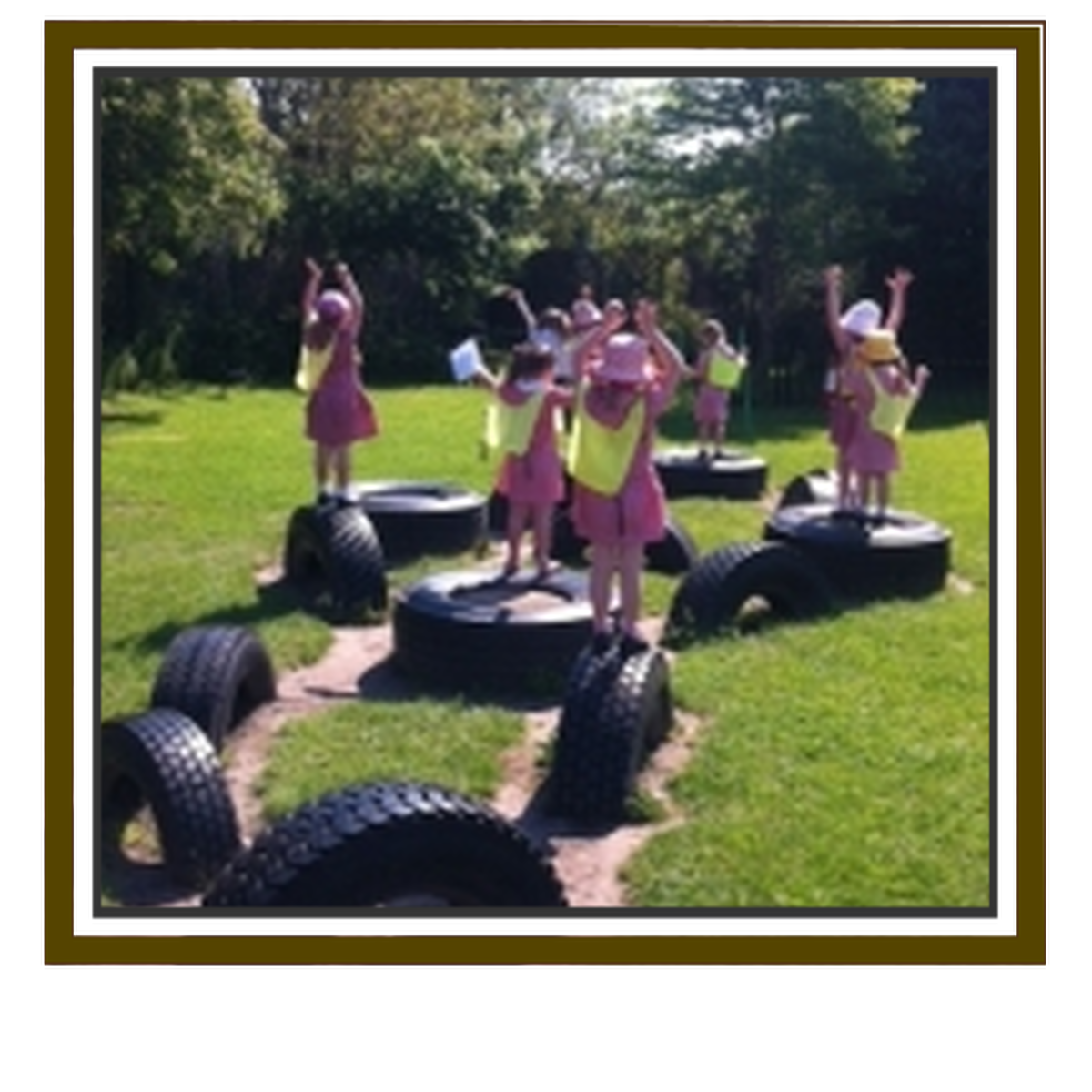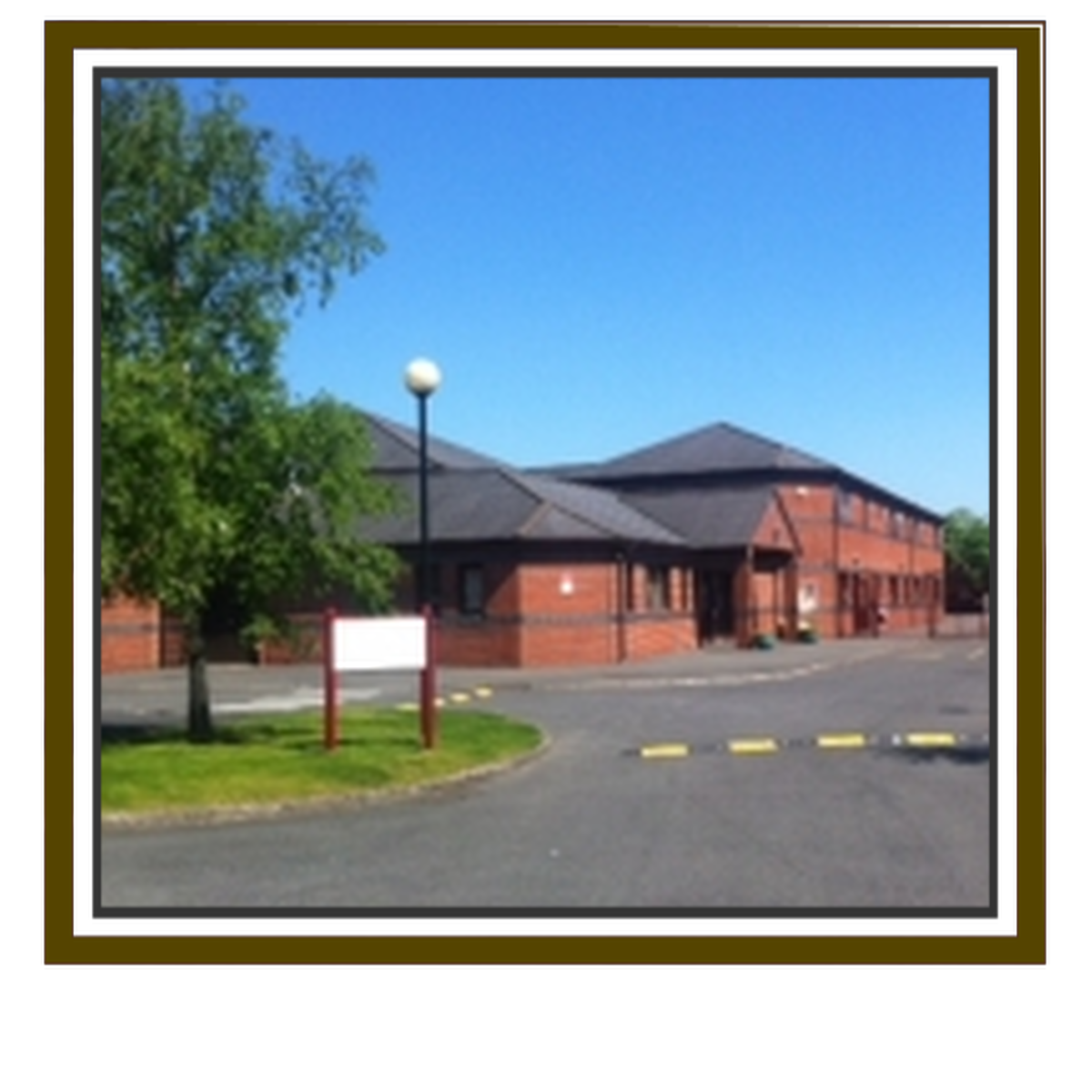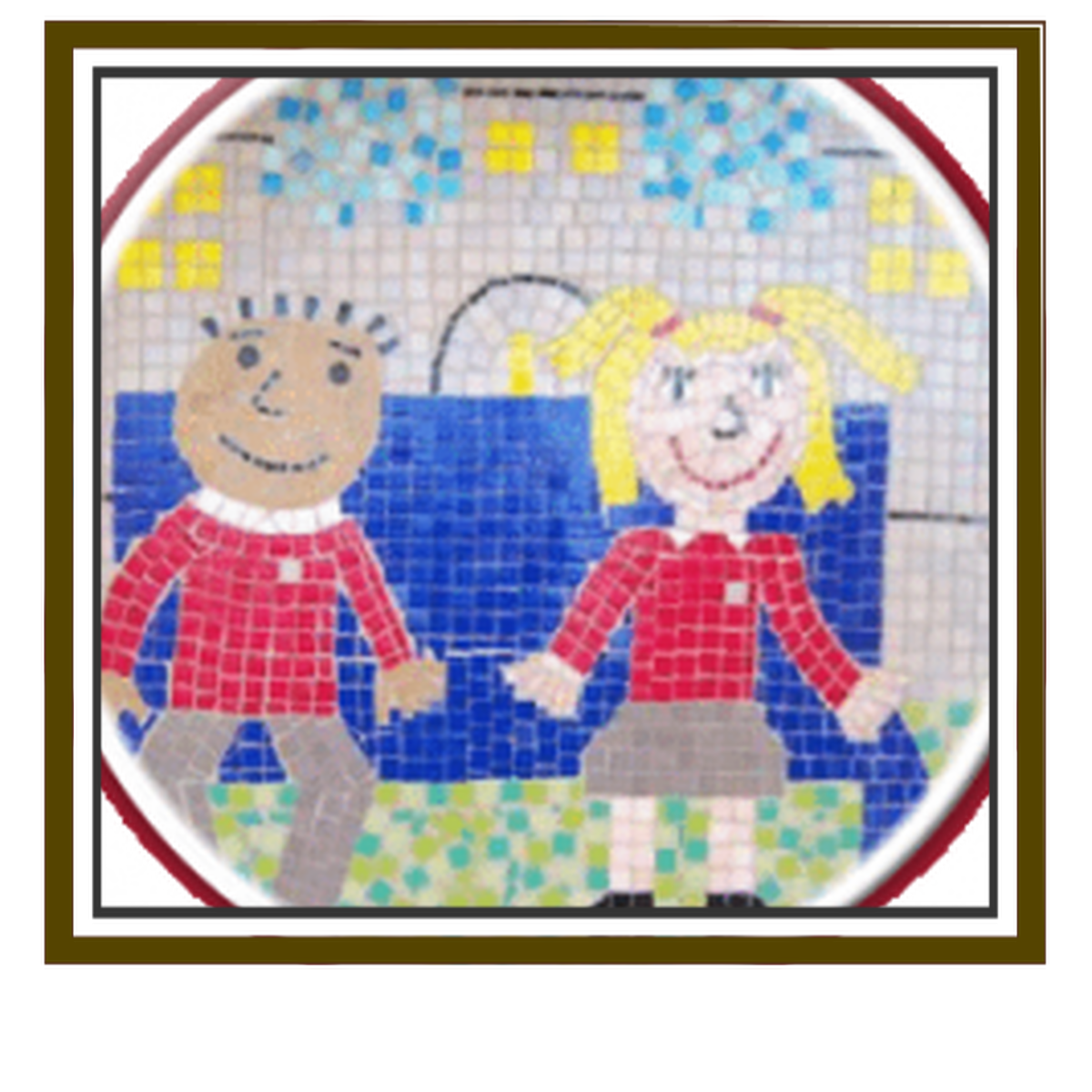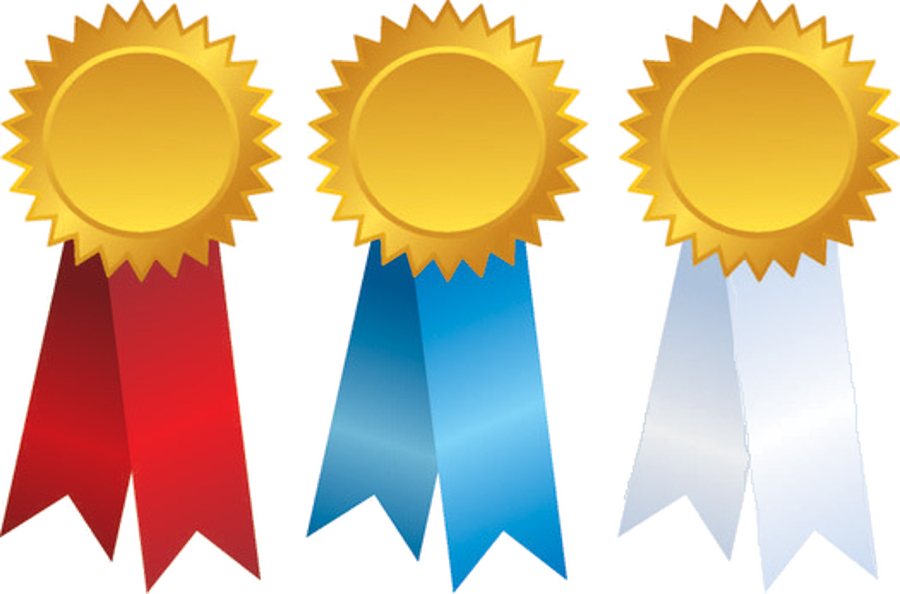 Awards
Pupil of the Week Awards
1B: Niamh Quinton
1M: Holly Barry
2C: Hannah Greenhough
2H: Lennon McBreen
3G: Harrison Lomas
3C: Mikey Dixon
4B: Joseph Hark
4P: Shannon Lee
5CP : Kadie Wright
5NP: Lauren Donaldson
6A: Dylan Thorley
6R: Natasha Doherty
Headteacher's Award
Lisa Strudwick - Lisa is a fine example to others - a model pupil and a wonderful person.
Pride Award
Year 1 - both classes have the best manners at dinner time.
WELL DONE EVERYONE!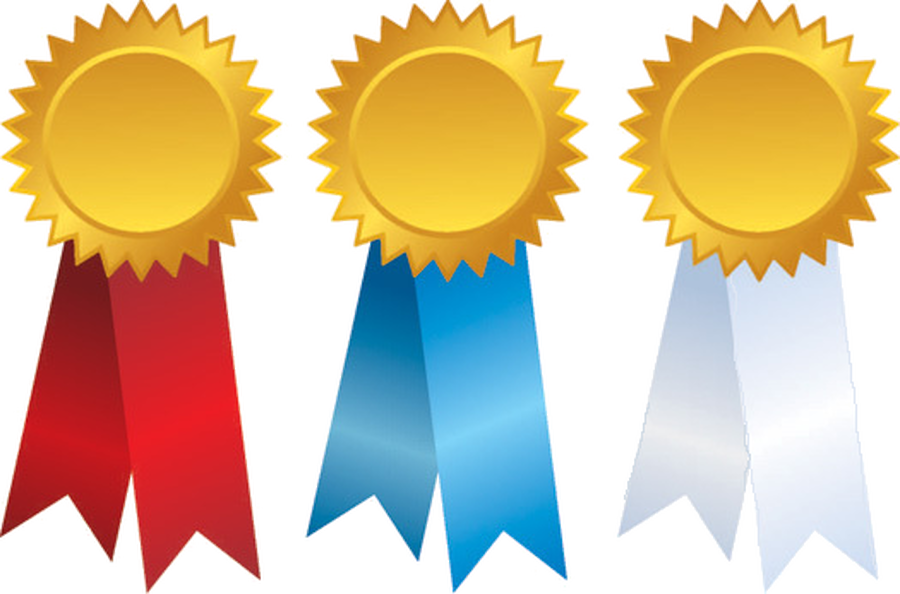 If you would like to know more about E-Safety, click on the link below
Our school took part in the Worldwide 'Hour of Code'. Click on the image below to go to the website.