Parents and Carers - Please note that school will finish for the Christmas Holidays on Friday 19th December at 3.20pm and re-open on Monday 5th January at 8.50am.
At Moorside all of our School Community work towards the word SMILE.
Safe
Mindset
Independent
Learn
Extra Mile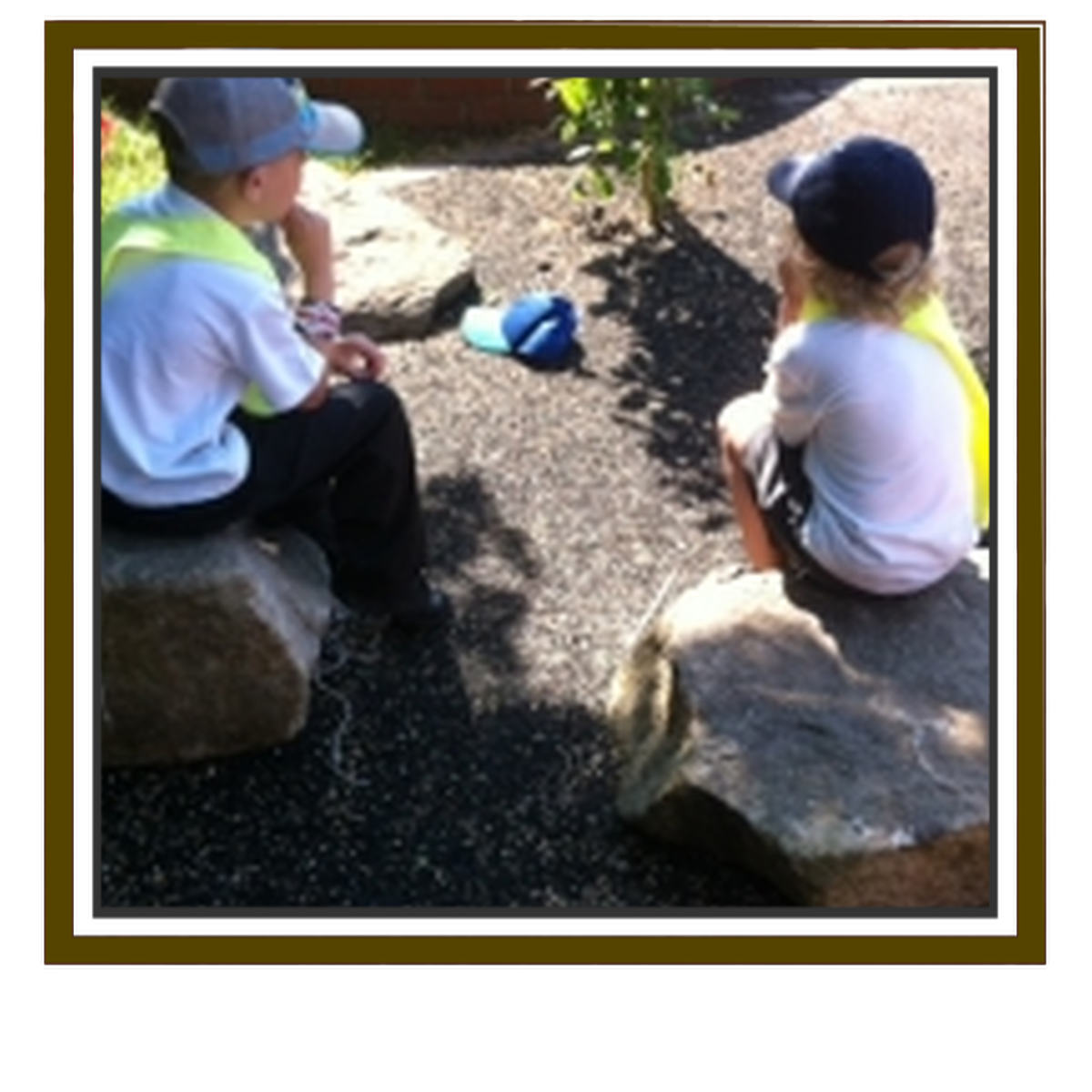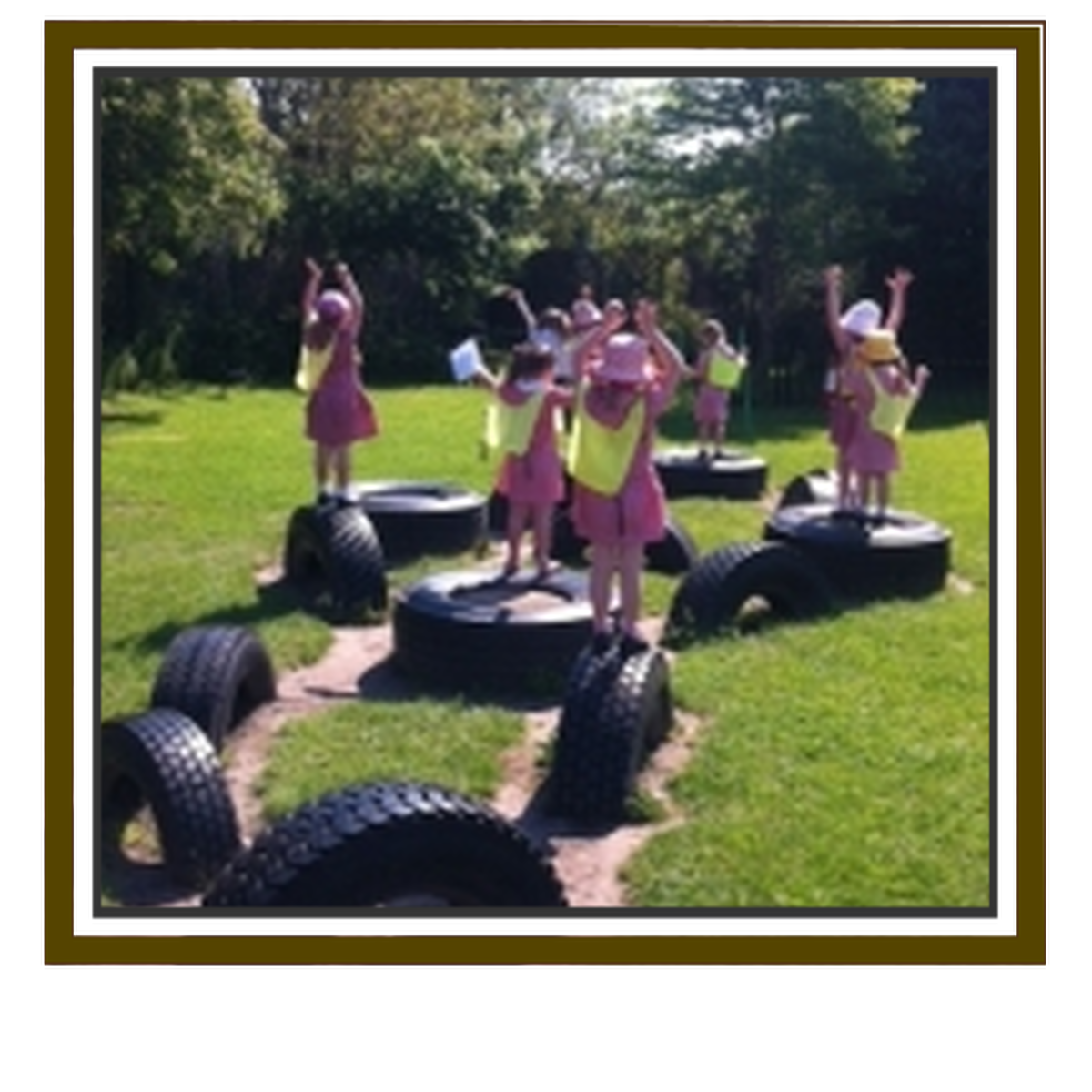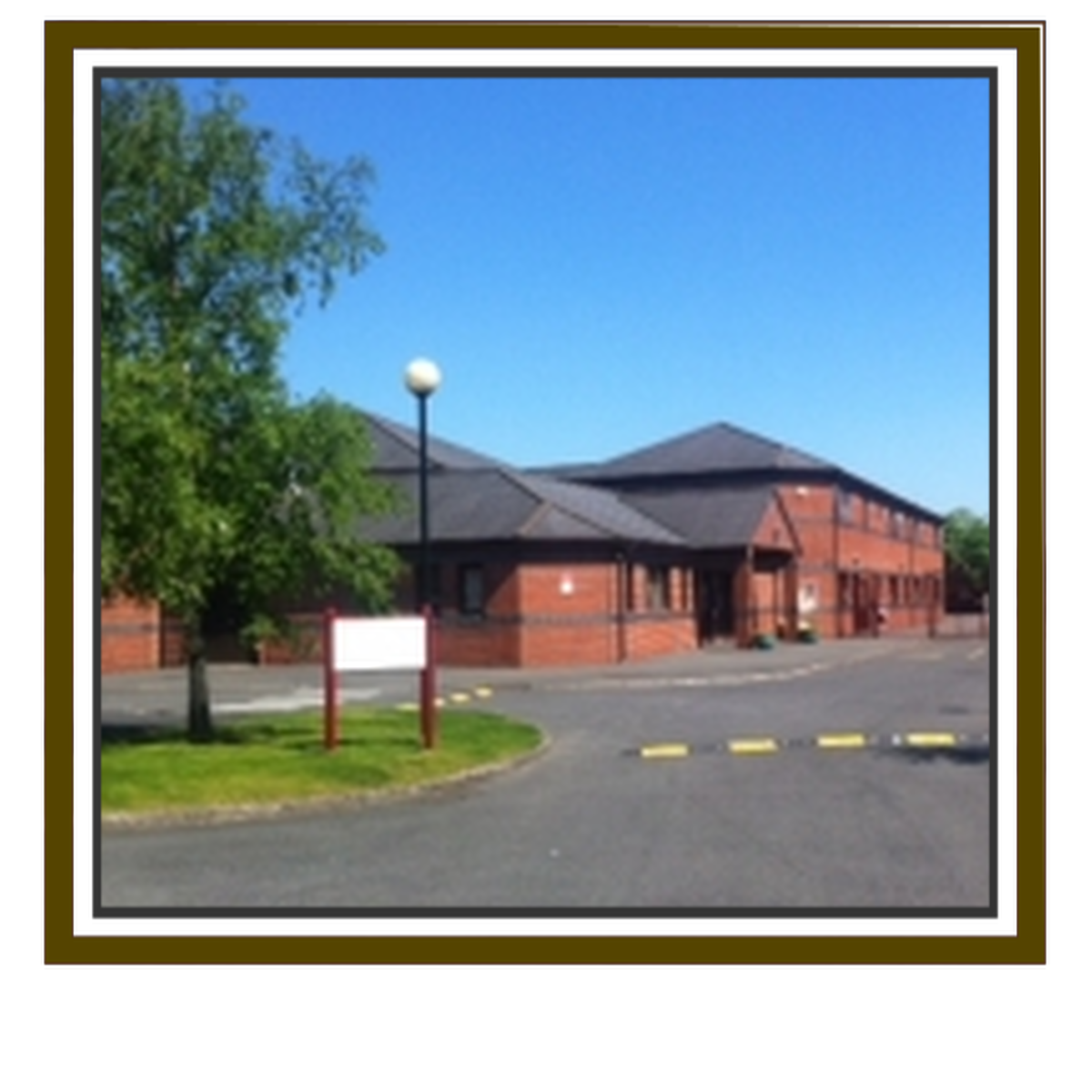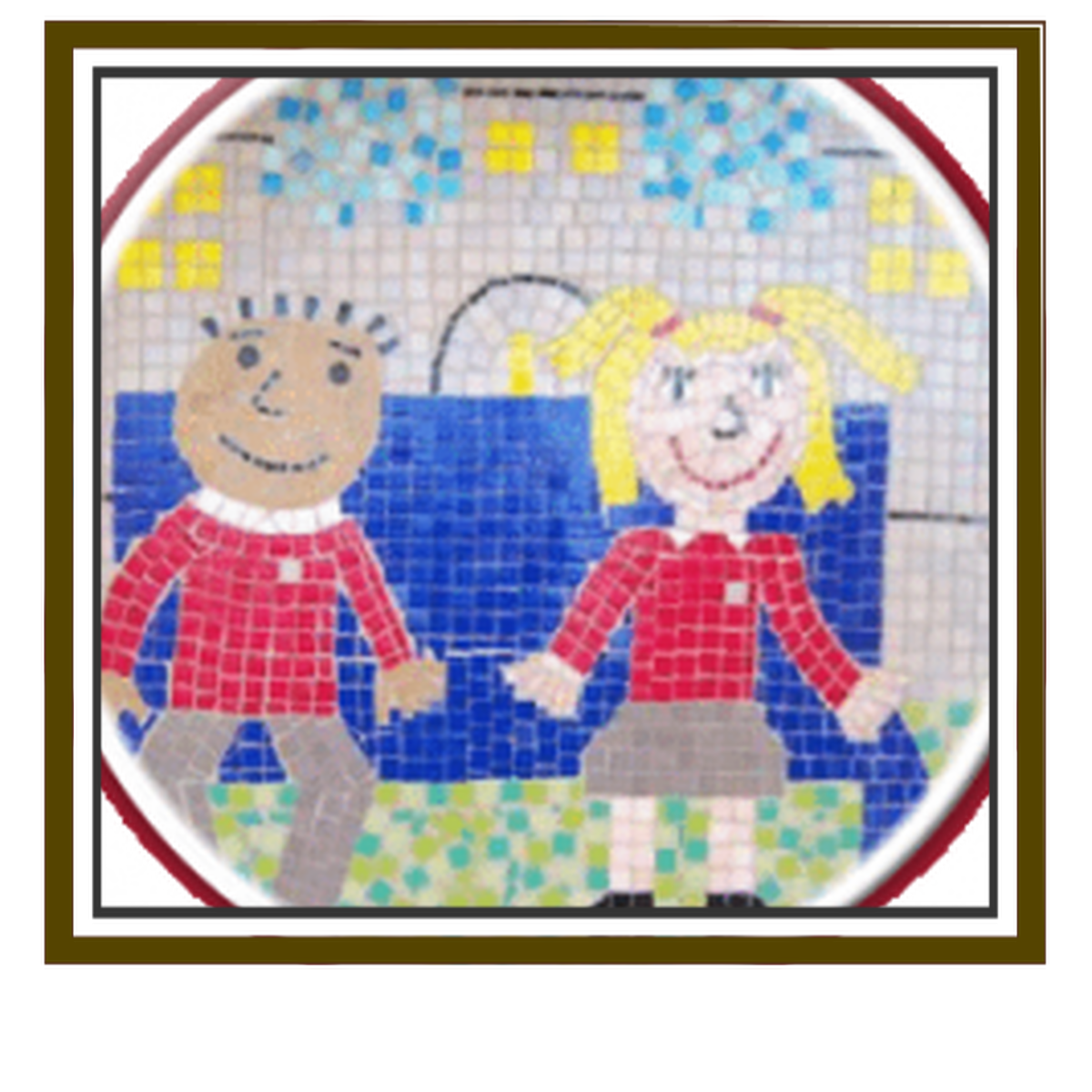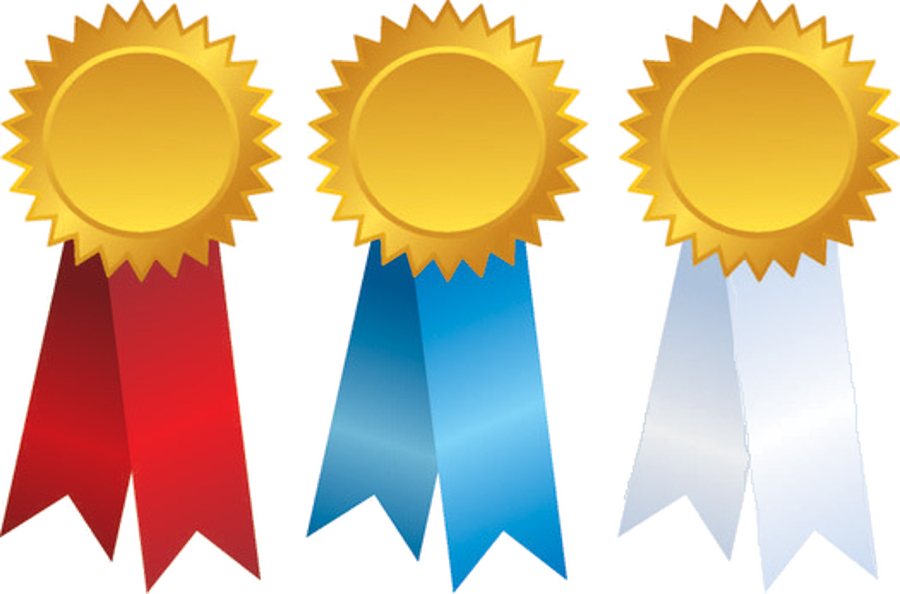 Awards
Pupil of the Week Awards
1M : Diego Rodriguez
1B : Isable Rawley
2C : Ole Ridley
2H : Daisy Webb
3G : Razvan Galateanu
3C : Daniel Arora
4B : Lily Dwyer
4P : Jamie Hamnett
5CP : Ella Morrison
5NP : Hollie McGuire
6A : Rober Burke
6R : Joe Keenan
Headteacher's Award
Chanelle Bogaczewicz - 'Chanelle is working so hard in school at the moment. Keep it up, superstar!'
WELL DONE EVERYONE!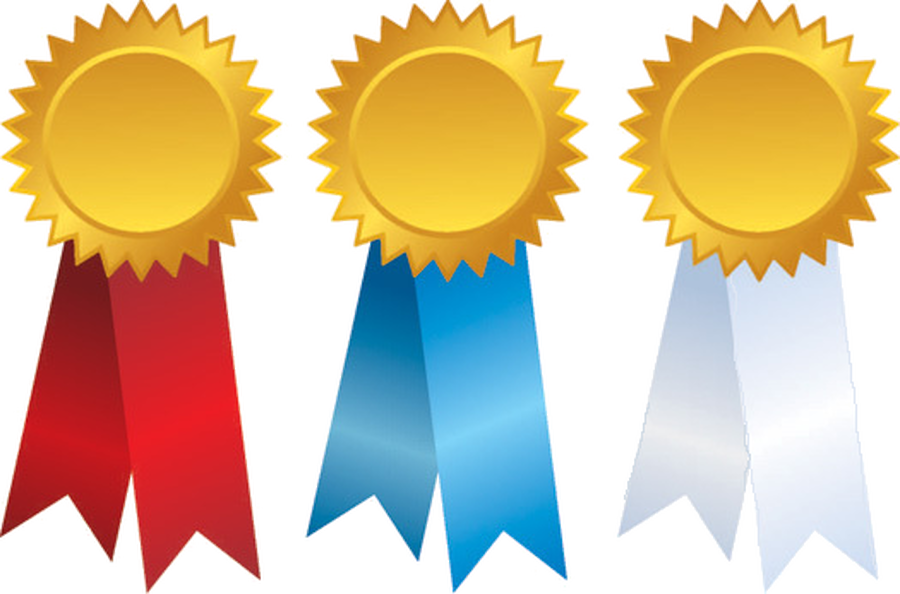 The Staff at Moorside have made a very special Christmas music video as a thank you to all the wonderful parents and children at Moorside.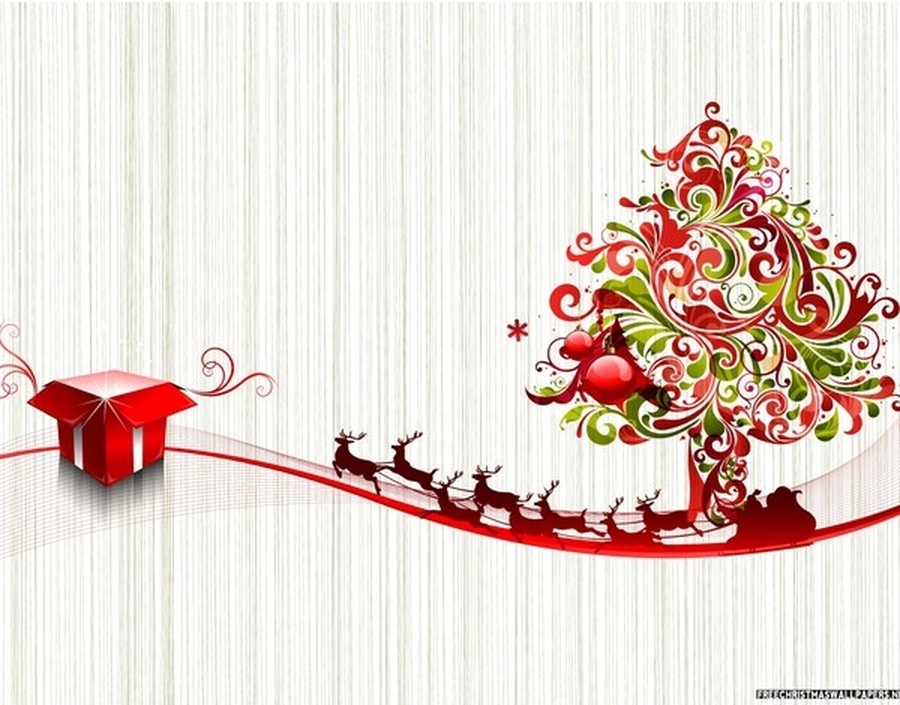 Our school took part in the Worldwide 'Hour of Code'. Click on the image below to go to the website.