At Moorside all of our School Community work towards the word SMILE.
Safe
Mindset
Independent
Learn
Extra Mile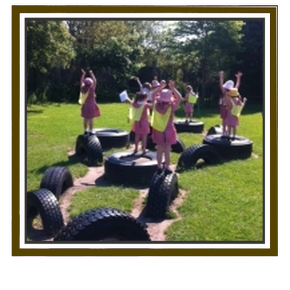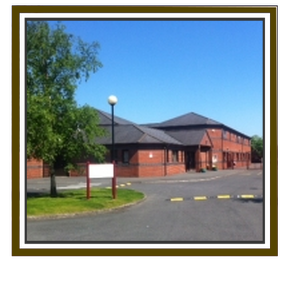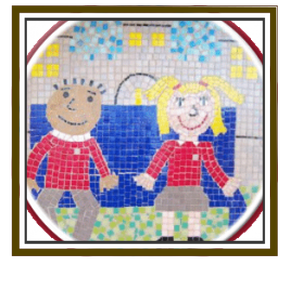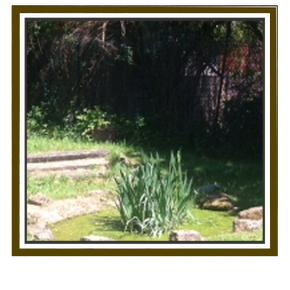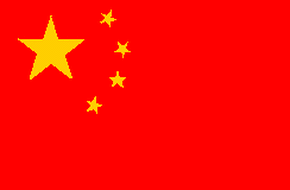 Students and staff visited China in February 2014. Their trip included Nanjing, Suzhou and Shanghai.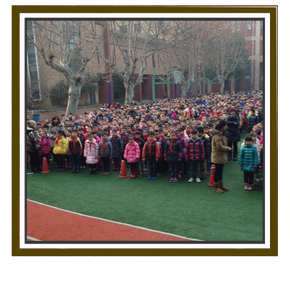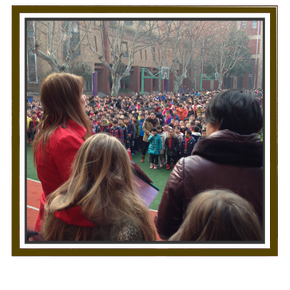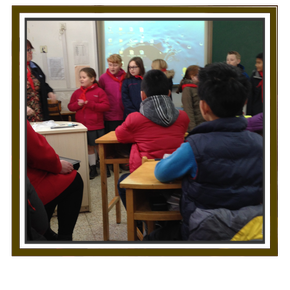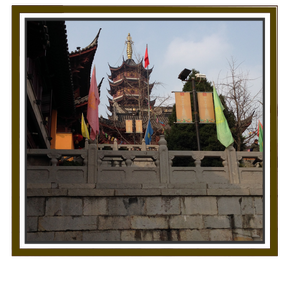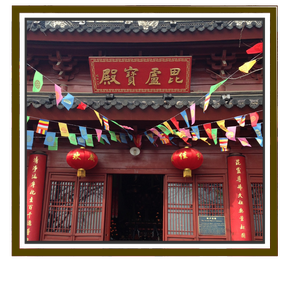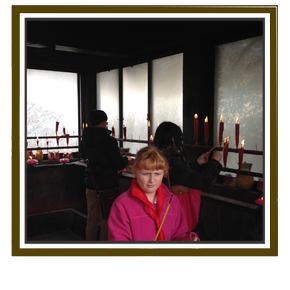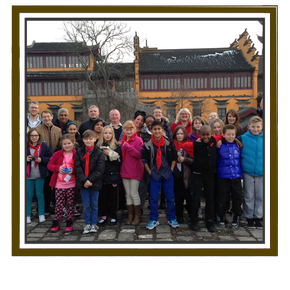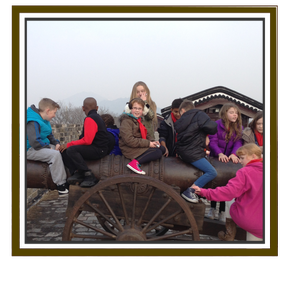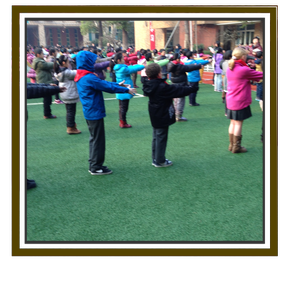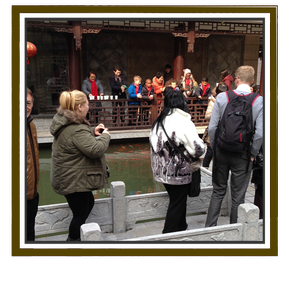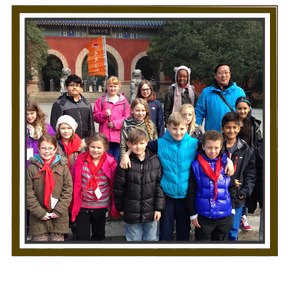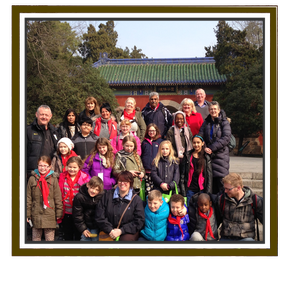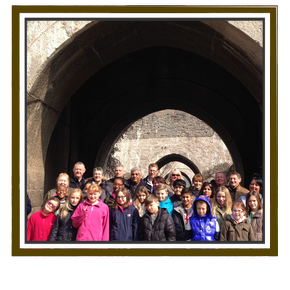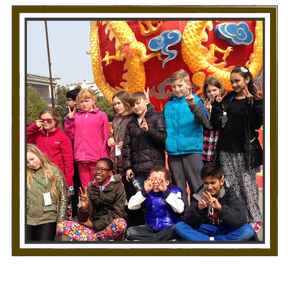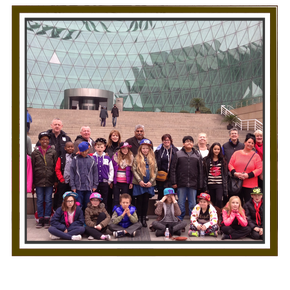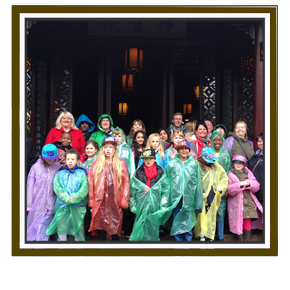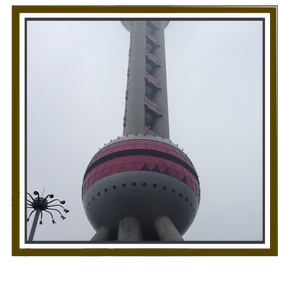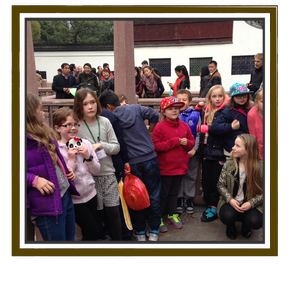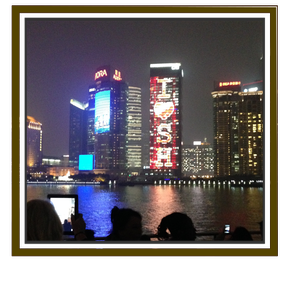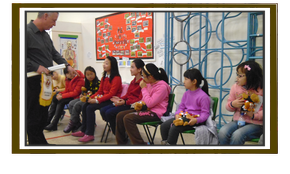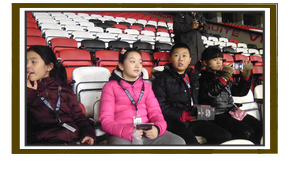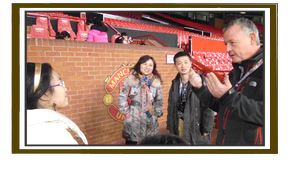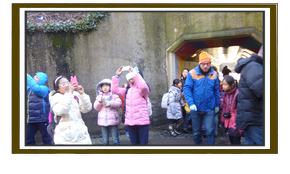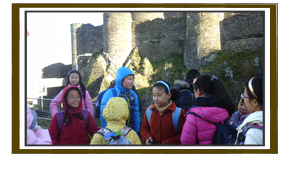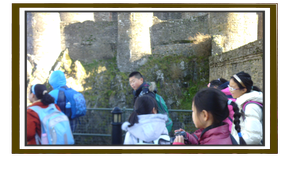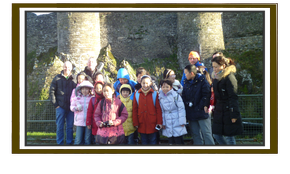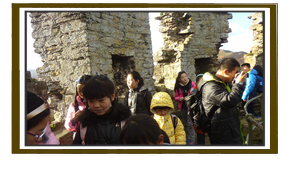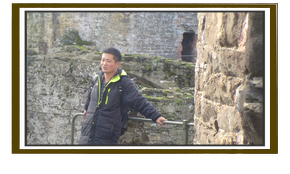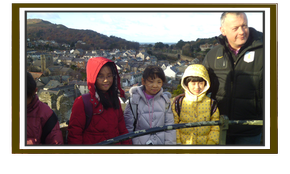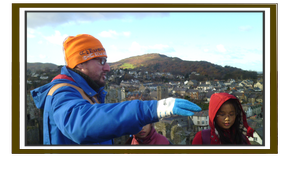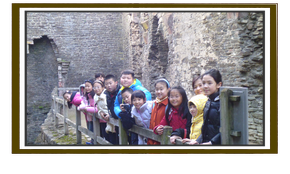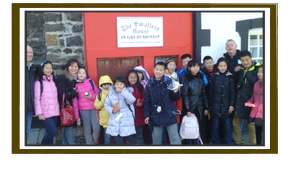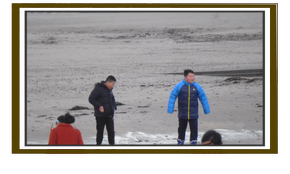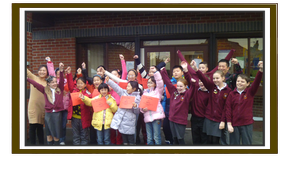 We were delighted to host visitors from our sister school in Nanjing, China. During their stay they visited Manchester United and Conway Castle, North Wales.
Comenius project 2013-15
Our trip to Seville as part of the Comenius Project Playground Games.
For more information go to international links page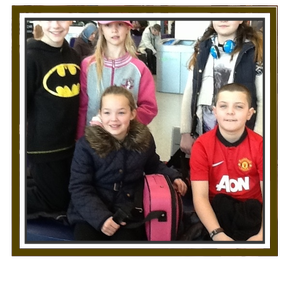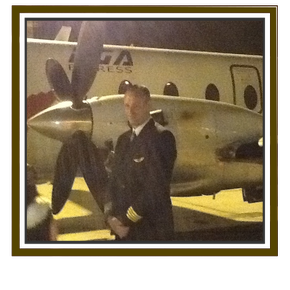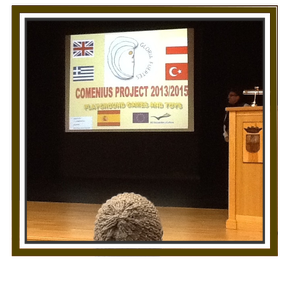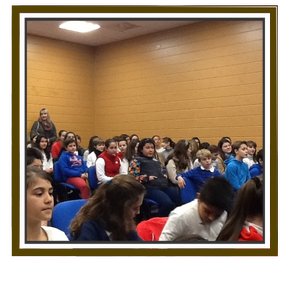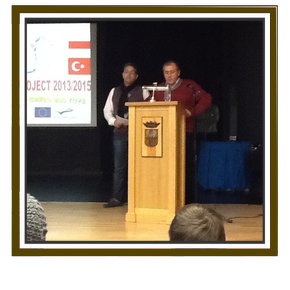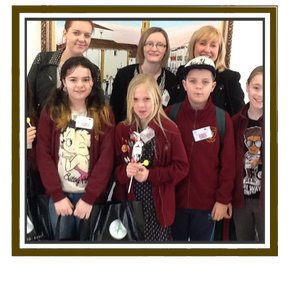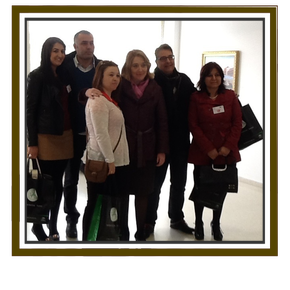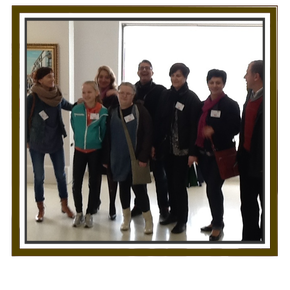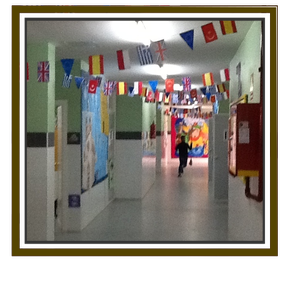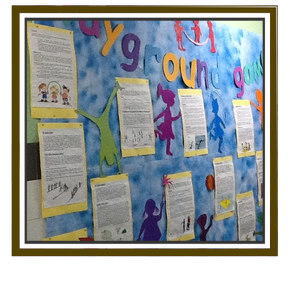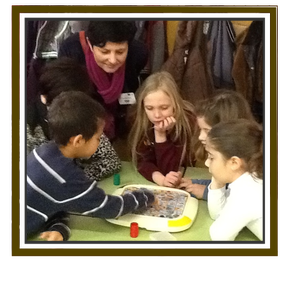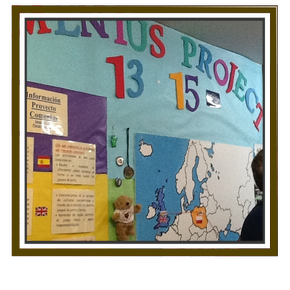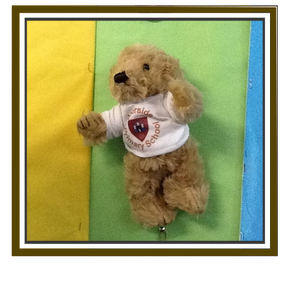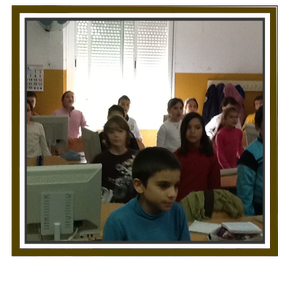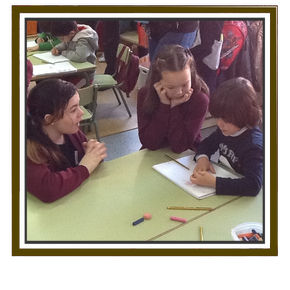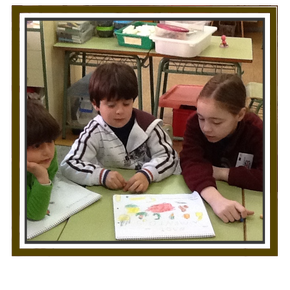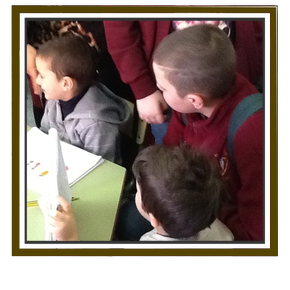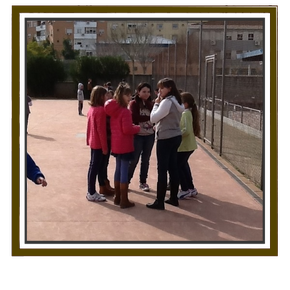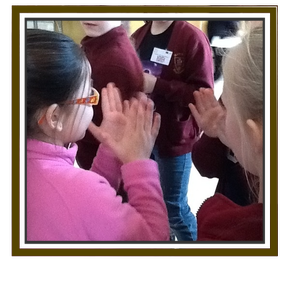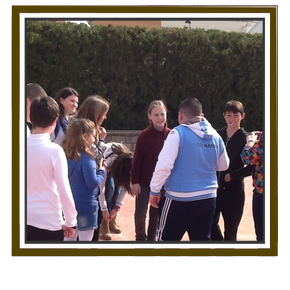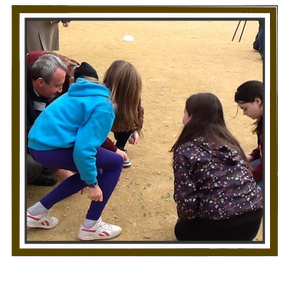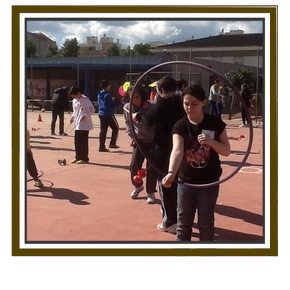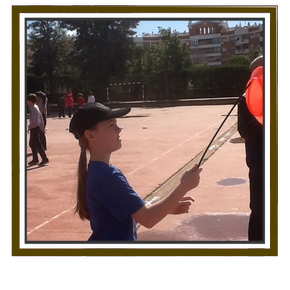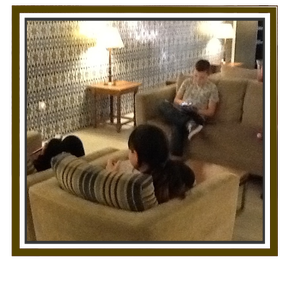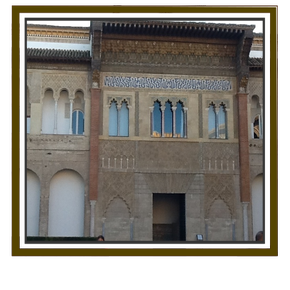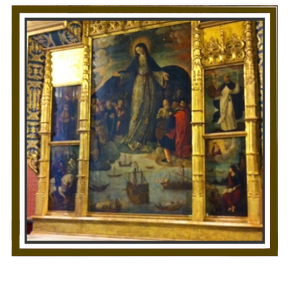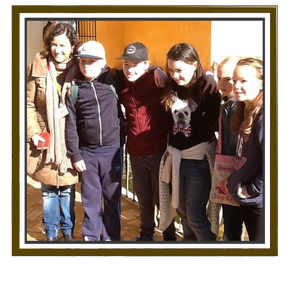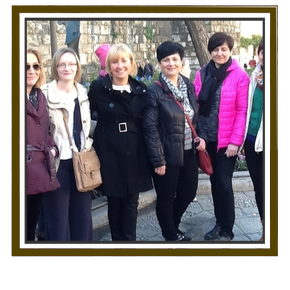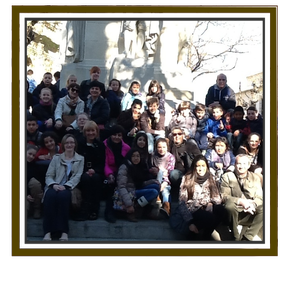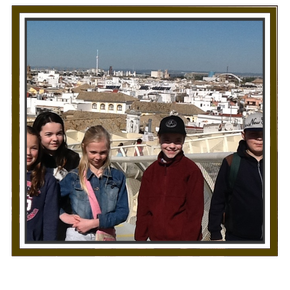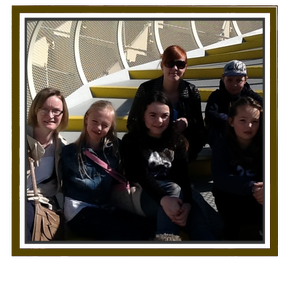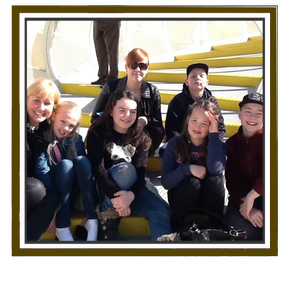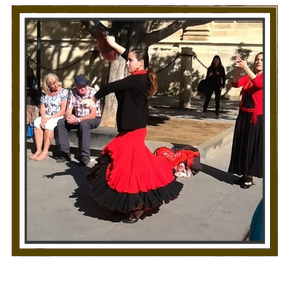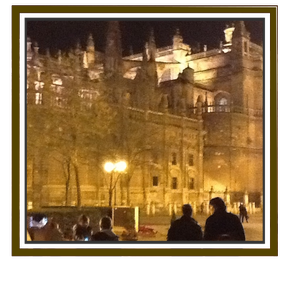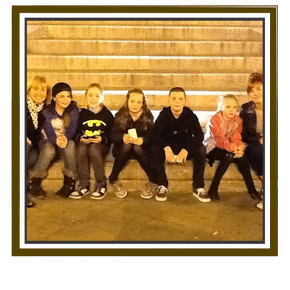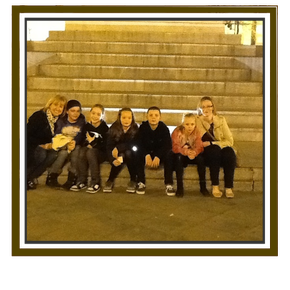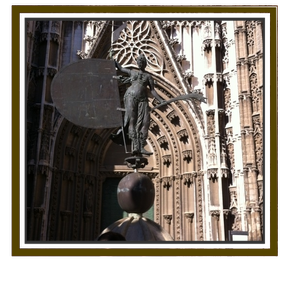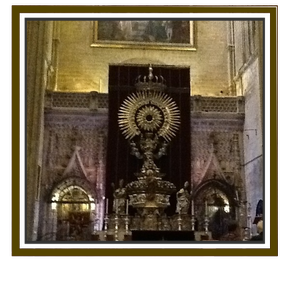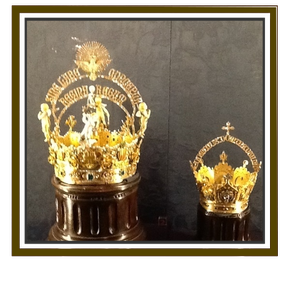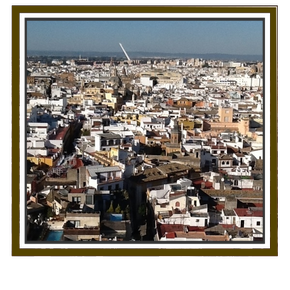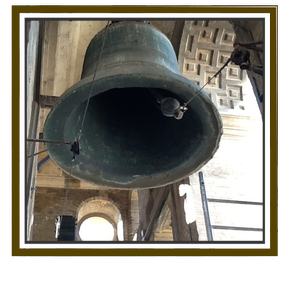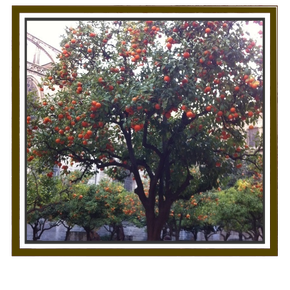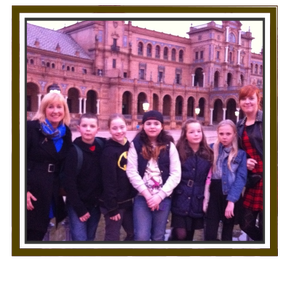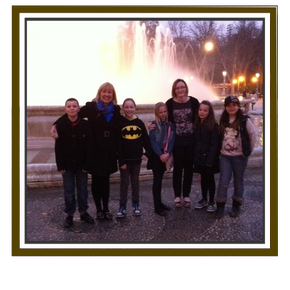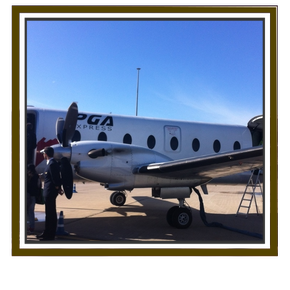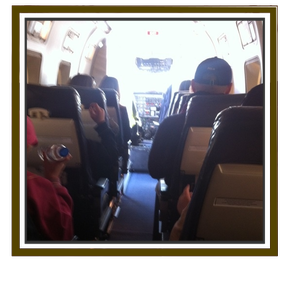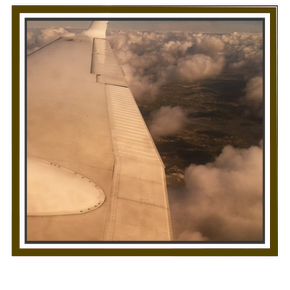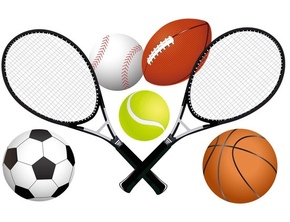 NEW P.E Timetable
Monday

Year 5

Tuesday

Year 3 indoor

Year 6 outdoor

Wednesday

Year 1Utd

Year 2

Wednesday

Year 4 swimming

Thursday

Reception, Year 6

Friday

Year 1& Year 4 Futsal

Year 2 outdoor

Year 5 outdoor
Please can you ensure that your child has their P.E kit in school on these days, as P.E is a very important part of the curriculum
CHECK OUT OUR SPORTS PAGE !
Moorside Primary School News
Year 4 link up with up with Oz!!!
Year 4 have linked up with Tyabb Railway Station Primary School near Melbourne, Australia. Visit their shared blog and see the amazing collaborative work going on.
News Page »
Latest School Calendar Events
School closed for Bank Holiday

05

May

2014

National Test Week for Y6

12

May

2014

School closes for half term at normal time

23

May

2014
Calendars page(s):
School Calendar >>

Tweeter @MoorsidePS
21 Apr Early to bed tonight, all ready for school in the morning. 😁
17 Apr Hope you are enjoying your Easter break. Don't eat too much chocolate and remember, keep reading 🐣
4 Apr @bambroffe you have a lovely break too Mrs B!! 😃
4 Apr Let us know what you are up to over the Easter break.
4 Apr RT @bambroffe: @MoorsidePS have a lovely Easter everyone !
4 Apr Remember to keep reading over the half term break!
4 Apr We would like to send our best wishes to Miss Fellows who is getting married tomorrow and will return to school as Mrs Harris.
4 Apr School has finished for the Easter break. Have a restful time and we look forward to seeing you all on Tuesday 22nd April at usual time.
4 Apr Thank you to all the staff who donated the Easter eggs to raise money for lunchtime equipment. 😊 🐣
4 Apr Who's going to be a lucky winner for the Easter raffle today? http://t.co/xLvJcjb7ej
Sport Relief
Moorside raised a fantastic £534.96
for Sport Relief!
Thankyou to everyone that contributed!
Well Done!
Moorside visit Old Trafford
On the 1st of April, 14 Year 6 children, one adult from their family and some staff got the wonderful opportunity to watch Manchester United V Bayern Munich play at Old Trafford,courtesy of Manchester United in the Community.
Thank you so much,we all had a fabulous time!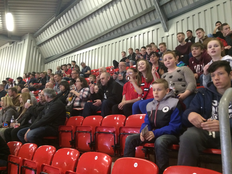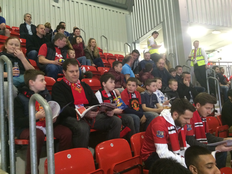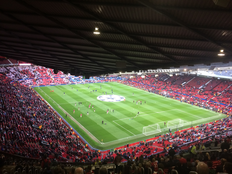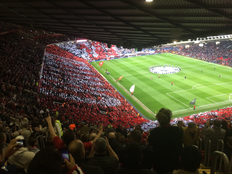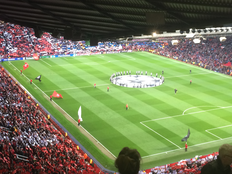 Year 4 link up with Australia!!!
Click on the link to to see their fantastic work.
Click on the class links below to read about what's going on!
A new weekly feature where pupils will post videos about their past week.
Is Your Child Entitled to Free School Meals???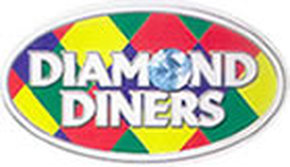 BBC Newsround
Latest News from the BBC