Welcome
The governors, staff and pupils welcome you to our new website.
We are a busy but friendly school, with lots going on. This web site aims to give you a taster of the school, as well as providing regular updated information for both parents and pupils. We hope that you enjoy your visit to our web site, and that you find any information you are looking for. Please feel free to contact the school direct (details Contact Us) with any queries you may have.
Awards and Celebration of Pupils Work
Pupil of the Week Awards
Pupil of the Week Awards
Reception - Charlie Moon
Reception - Holly Barry
1C - Ben Dwyer
1B - Corey Mason
2C - Brooke Plant
2F - Daniel Mason
3G - Khurram Butt
3L- Mia Morrison
4CP - Mitchell Roscoe
4JP - Ebony Woodier
5G - Jasmine Edwards
5A - Nathan Walker
6P - Jade Craven
6R - Katie Atherton

Headteacher`s Award
James Houghton
Is putting so much effort into his work at the moment. Keep it up !
Comments (4)
Show comments
jade
(less than a month ago)
this website is amazing
Ebony
(a couple of months ago)
Moorside is a great school and provides great education for all ages 3-11
Kayleigh
(a couple of months ago)
Moorside is a brilliant school to me and all the teachers are extremely kind. I just miss Miss Eccles and Mrs Rennie.
Aimee Brothenton - Wade
(a couple of months ago)
Moorside Primary is the best school ever. I go and it is the best school ever.
At Moorside all of our School Community work towards the word SMILE.
S-Safe
M-Mindset
I-Independent
L-Learn
E-Extra Mile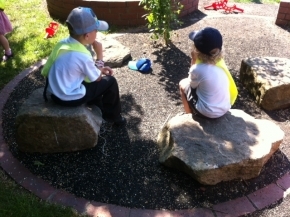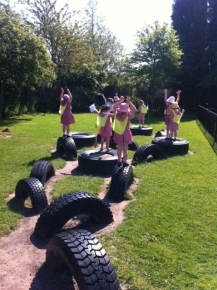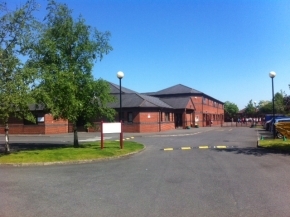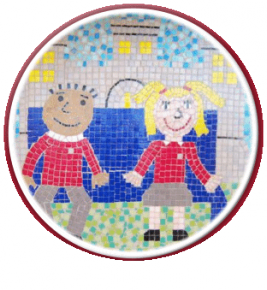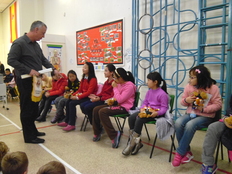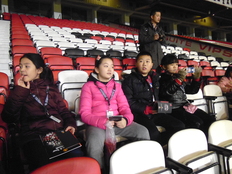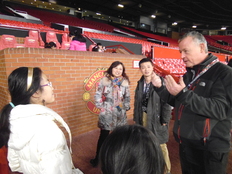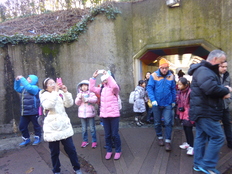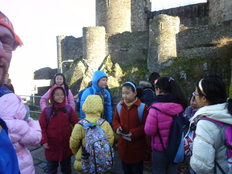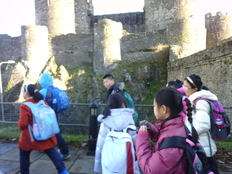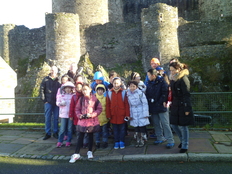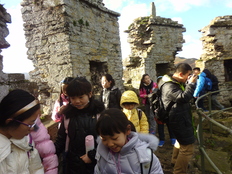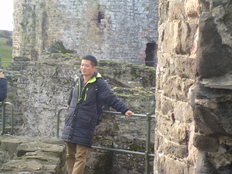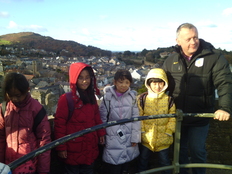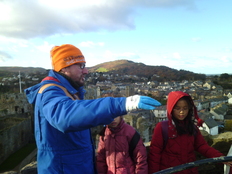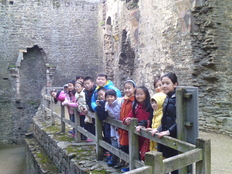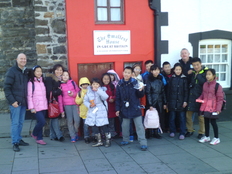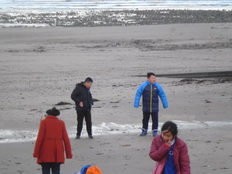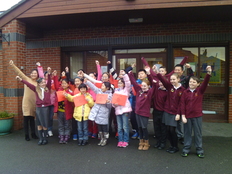 We were delighted to host visitors from our sister school in Nanjing, China. During their stay they visited Manchester United and Conway Castle, North Wales.
Click on the Apple above and see where Year 4 have been!!!
Click on the raspberry and see what Year 5 have been doing.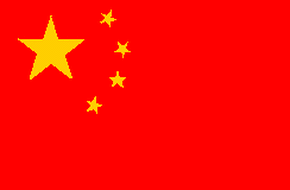 Download Schools Update app from the itunes store or from Google apps and keep up to date with the latest news from Moorside.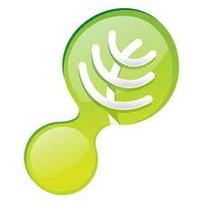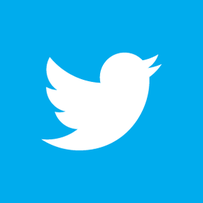 Latest School Calendar Events
School term ends at normal time

04

Apr

2014

Half term holiday

05

Apr

2014
Calendars page(s):
School Calendar >>

Year 4 link up with Australia!!!
Click on the link to to see their fantastic work.
Click on the class links below to read about what's going on!
A new weekly feature where pupils will post videos about their past week.
Is Your Child Entitled to Free School Meals???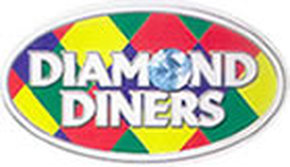 BBC Newsround
Latest News from the BBC
P.E Timetable
Monday Year 6
Tuesday Year 4,Year 1 & Year 6
Wednesday Year 1,Reception &Year 3
Thursday Year 2,Reception &Year 4
Friday Year 3 and Year 2
*Year 5 Swimming on a Wednesday
Please can you ensure that your child has their P.E kit in school on these days, as P.E is a very important part of the curriculum
CHECK OUT OUR SPORTS PAGE !
Click on Events (at the top)