Welcome
The governors, staff and pupils welcome you to our new website.
We are a busy but friendly school, with lots going on. This web site aims to give you a taster of the school, as well as providing regular updated information for both parents and pupils. We hope that you enjoy your visit to our web site, and that you find any information you are looking for. Please feel free to contact the school direct (details Contact Us) with any queries you may have.
At Moorside all of our School Community work towards the word SMILE.
Safe
Mindset
Independent
Learn
Extra Mile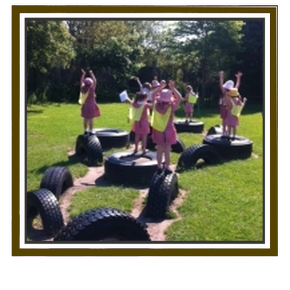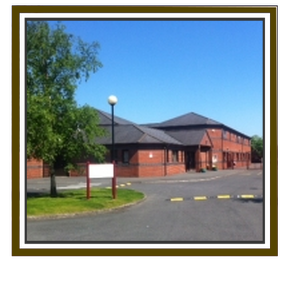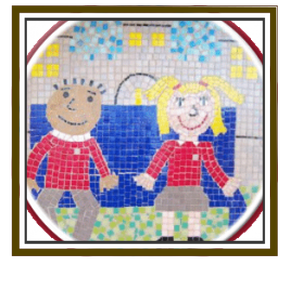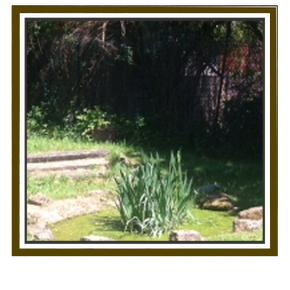 Awards
Pupil of the Week Awards
1M : Lily Scott
1B : Sienna Mulholland
2C : Katie Visram
2H : James Cooper
3G : Cayman Banks
3C : Luize Boukuna
4B : Jaimini Mistry
4P : Mia Morrison
5CP : Chloe McBreen
5NP : Ellie Rae Quinton
6A : Nathan Walker
6R :Jack Hartley
Headteacher`s Award
Abigail Scally - For being such a determined workerand always trying her best.