Welcome
The governors, staff and pupils welcome you to our new website.
We are a busy but friendly school, with lots going on. This web site aims to give you a taster of the school, as well as providing regular updated information for both parents and pupils. We hope that you enjoy your visit to our web site, and that you find any information you are looking for. Please feel free to contact the school direct (details Contact Us) with any queries you may have.
At Moorside all of our School Community work towards the word SMILE.
Safe
Mindset
Independent
Learn
Extra Mile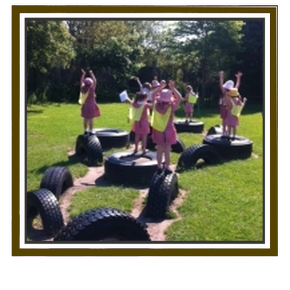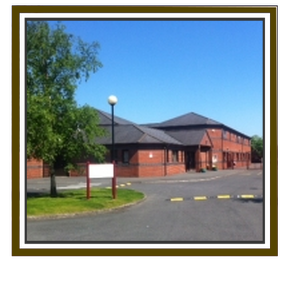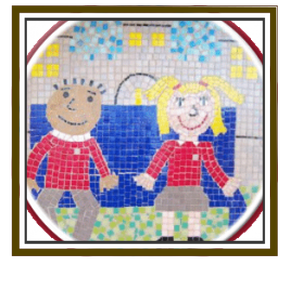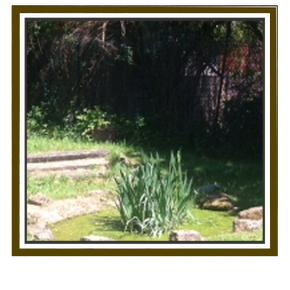 Awards
Pupil of the Week Awards
1M : Declan Lewis
1B : Alec Egerton
2C : Teagan Bolger
2H : Jessica Bridge
3G : Kaie Dunlop
3C : Ahmas Chikhmous
4B : Joe McLoughlin
4P : Jake Perks
5CP : Elliot Egerton
5NP : Ewan Goodman
6A : Casey Ballinger
6R : Sam Dwyer
Headteacher`s Award
Joe Thorpe
Making a good start to Year 6 - keep it up!
Mr Wilson`s Pride Award
4JP For Settling down in Year 4 and getting on with work.
WELL DONE EVERYONE!!!
We have just been awarded Primary Science Quality Mark GOLD after just one year!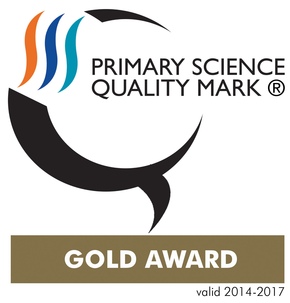 Moorside Primary have just achieved the Bronze School Games Mark !