Welcome
The governors, staff and pupils welcome you to our new website.
We are a busy but friendly school, with lots going on. This web site aims to give you a taster of the school, as well as providing regular updated information for both parents and pupils. We hope that you enjoy your visit to our web site, and that you find any information you are looking for. Please feel free to contact the school direct (details Contact Us) with any queries you may have.
Awards and Celebration of Pupils Work
Pupil of the Week Awards
Pupil of the Week Award
Reception- Lexie Law
Reception - Lucy Lennon
1B - Ethan Hall
1C - Amelia Bridge

2C - Taseen Tabrez
2H - Rosie Wilkes
3G - Jaimini Mistry
3L-Ava Johnson
4CP - Kadie Wright
4JP - Renae Robinson
5G - Jack Hartley

5A - Dylan Thorley
6P- James Houghton
6R - Tilly McKie

Headteacher`s Award
Michael Brennan
For all round excellence all of the time!
Well done!
Distinction
At Moorside all of our School Community work towards the word SMILE.
Safe
Mindset
Independent
Learn
Extra Mile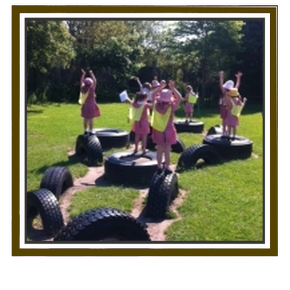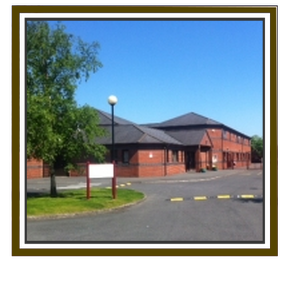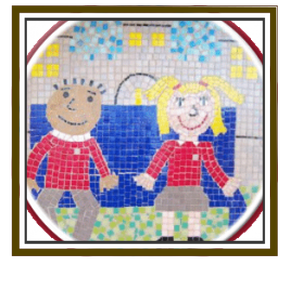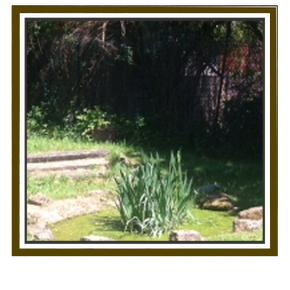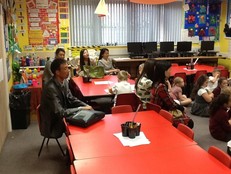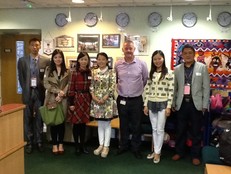 The visitors were all Math teachers and came to us through SUMAN International. They went away very impressed.
Moorside Primary have just achieved the Bronze School Games Mark !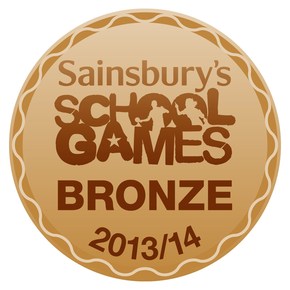 Comments (10)
Show comments
Jade Craven
(about a week ago)
3 WORDS! BEST SCHOOL EVER
Jade Craven
(about a week ago)
I think this school is amazing. I have made many friends and the best part is they organize the best school trips. I'm leaving soon though !!!
Marnie
(a couple of months ago)
Hello love your site !
Jhone
(a couple of months ago)
What a good website
Jong
(less than a year ago)
This is brilliant
Lorrell
(less than a year ago)
I love it it is so cool
jade
(less than a year ago)
this website is amazing
Ebony
(less than a year ago)
Moorside is a great school and provides great education for all ages 3-11
Kayleigh
(less than a year ago)
Moorside is a brilliant school to me and all the teachers are extremely kind. I just miss Miss Eccles and Mrs Rennie.
Aimee Brothenton - Wade
(less than a year ago)
Moorside Primary is the best school ever. I go and it is the best school ever.
Moorside Primary School News
Year 4 link up with up with Oz!!!
Year 4 have linked up with Tyabb Railway Station Primary School near Melbourne, Australia. Visit their shared blog and see the amazing collaborative work going on.
News Page »
Latest School Calendar Events
Scool closes for end of school year at normal time

25

Jul

2014
Calendars page(s):
School Calendar >>

Tweeter @MoorsidePS
22 Jul "@MikeGurney1: Well done years 5 & 6 @MoorsidePS for a superb production of 'Oliver'. 'Consider yourself' stars !" We are so proud😄
22 Jul Well done!! So proud of our 5, 6 pupils on an amazing performance of Oliver. What a way to end the term. Superstars⭐️ http://t.co/OtXNgrbfPw
22 Jul RT @bambroffe: Refreshments available at tonight's performance of Oliver ☕️
22 Jul RT @ClassicFM: .@NickyBenedetti 'relieved and delighted' about today's £18million music education funding increase: http://t.co/LiwfsWJ0rs
22 Jul Please remember to send extra drinks in school with the hot weather, and apply sun cream ☀️☀️
22 Jul RT @bambroffe: @MoorsidePS it was brilliant 😃
22 Jul Final performance tonight. It's going to be GREAT!! Well done. Thank you to all staff for their hard work too. http://t.co/msQeQk9c4u
22 Jul Kyna AKA Nancy sang a great solo too. Hankies at the ready!! http://t.co/Qm0S3DoBCc
22 Jul Fabulous solo from Jamie AKA Oliver http://t.co/1dMrF1JccG
22 Jul So proud of our year 5 & 6 pupils for their production of Oliver. Hard work all round. http://t.co/n8wEEa8xlJ
Is Your Child Entitled to Free School Meals???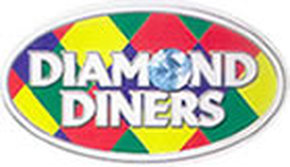 BBC Newsround
Latest News from the BBC