At Moorside all of our School Community work towards the word SMILE.
Safe
Mindset
Independent
Learn
Extra Mile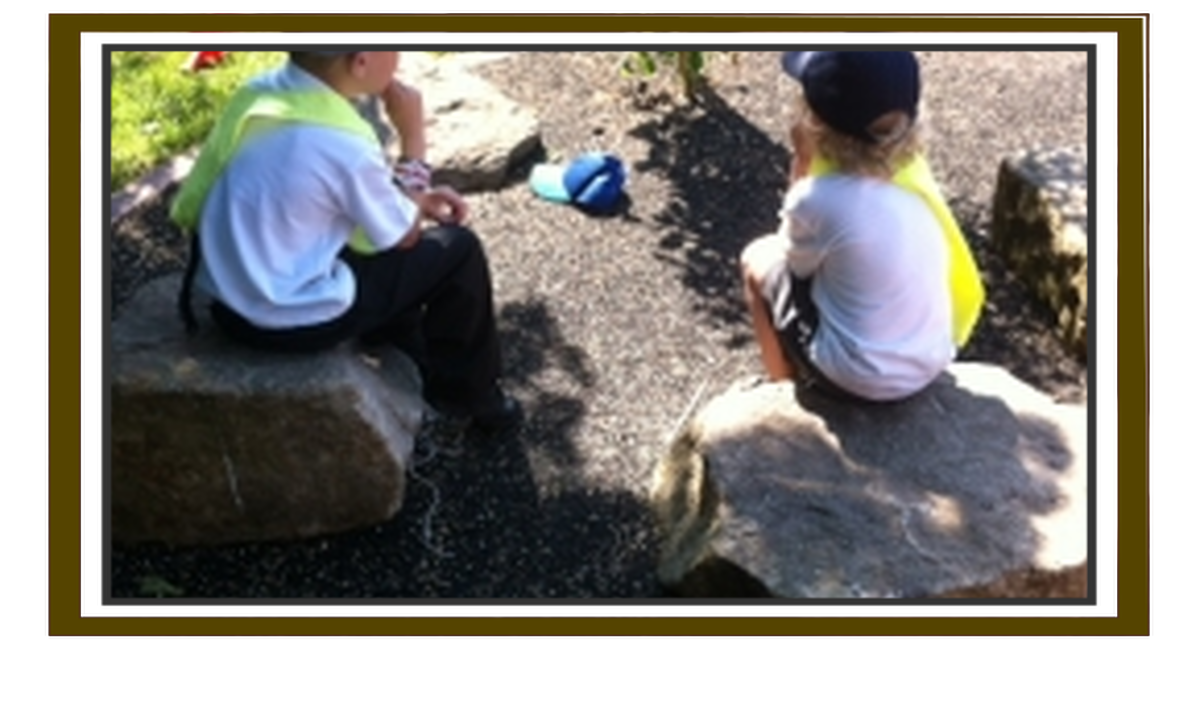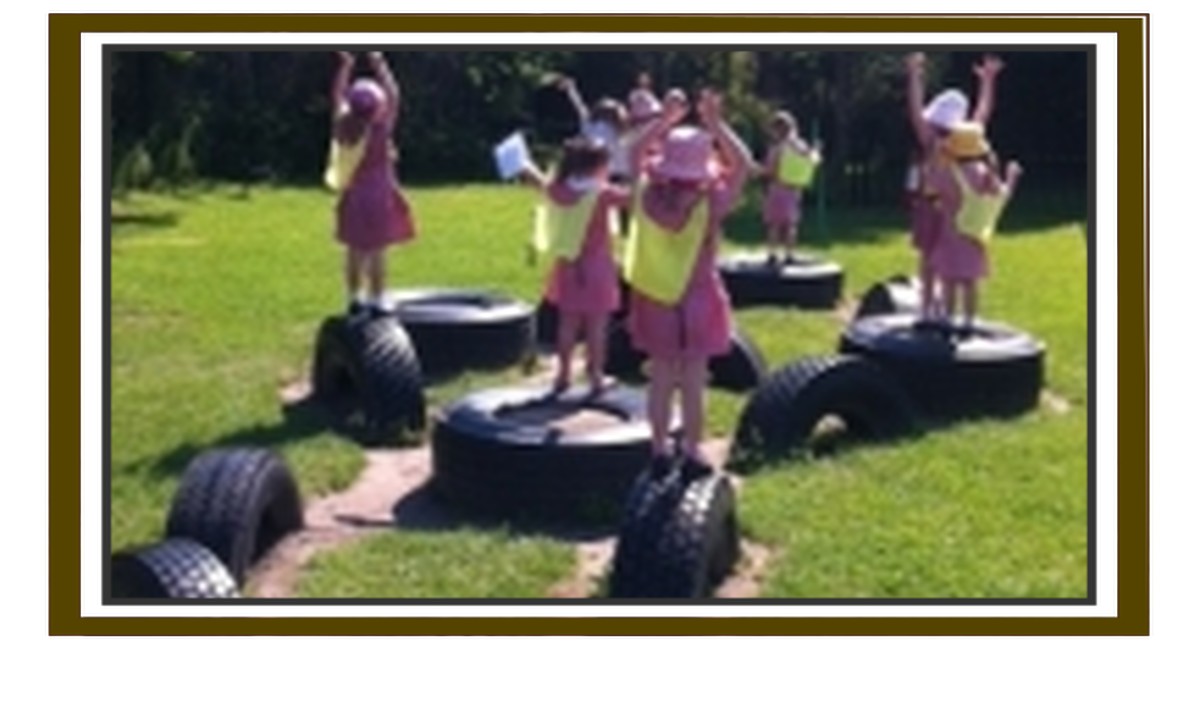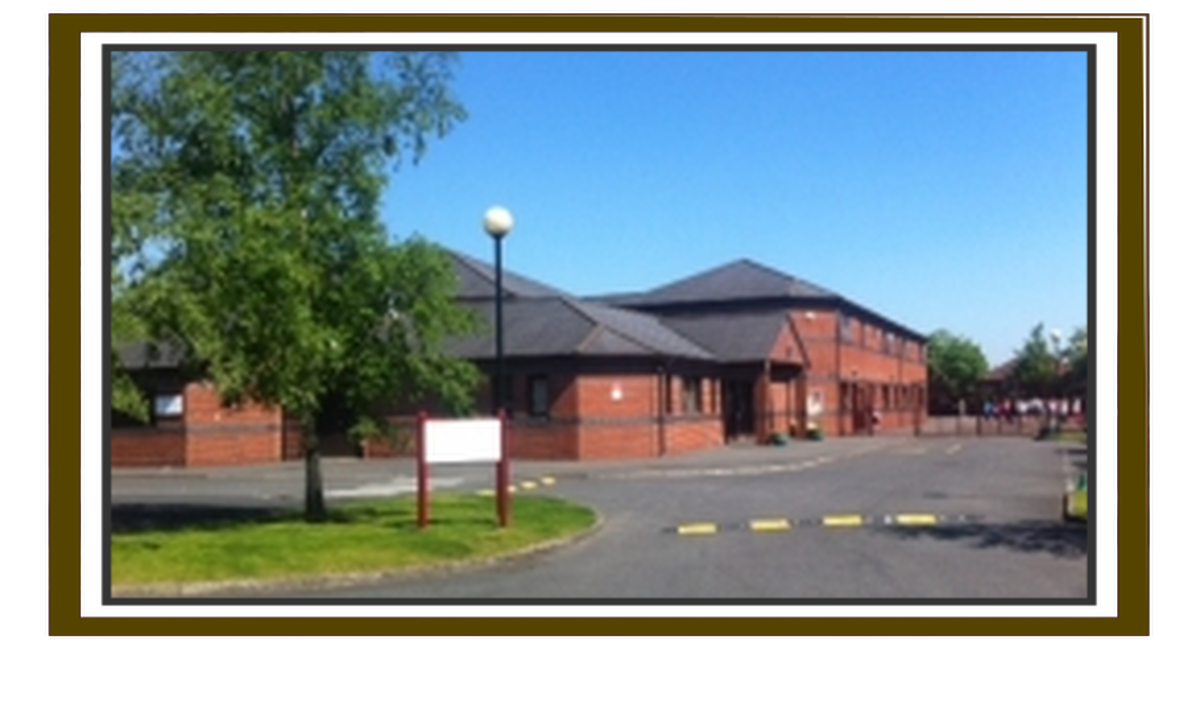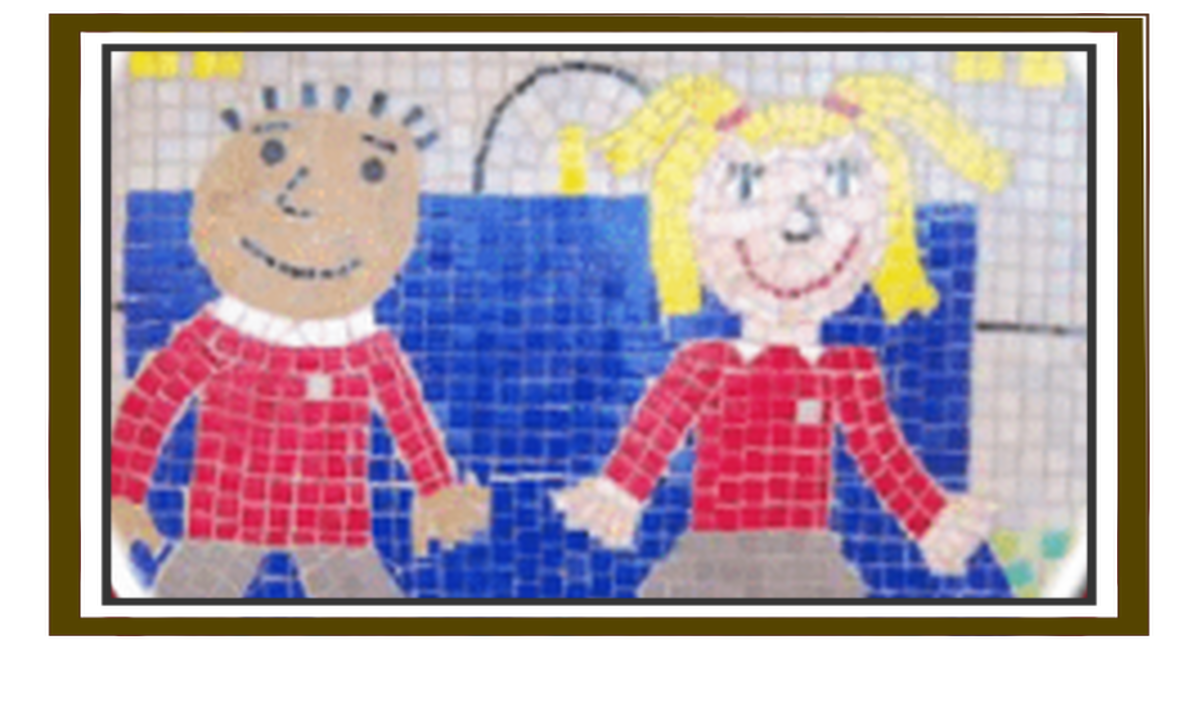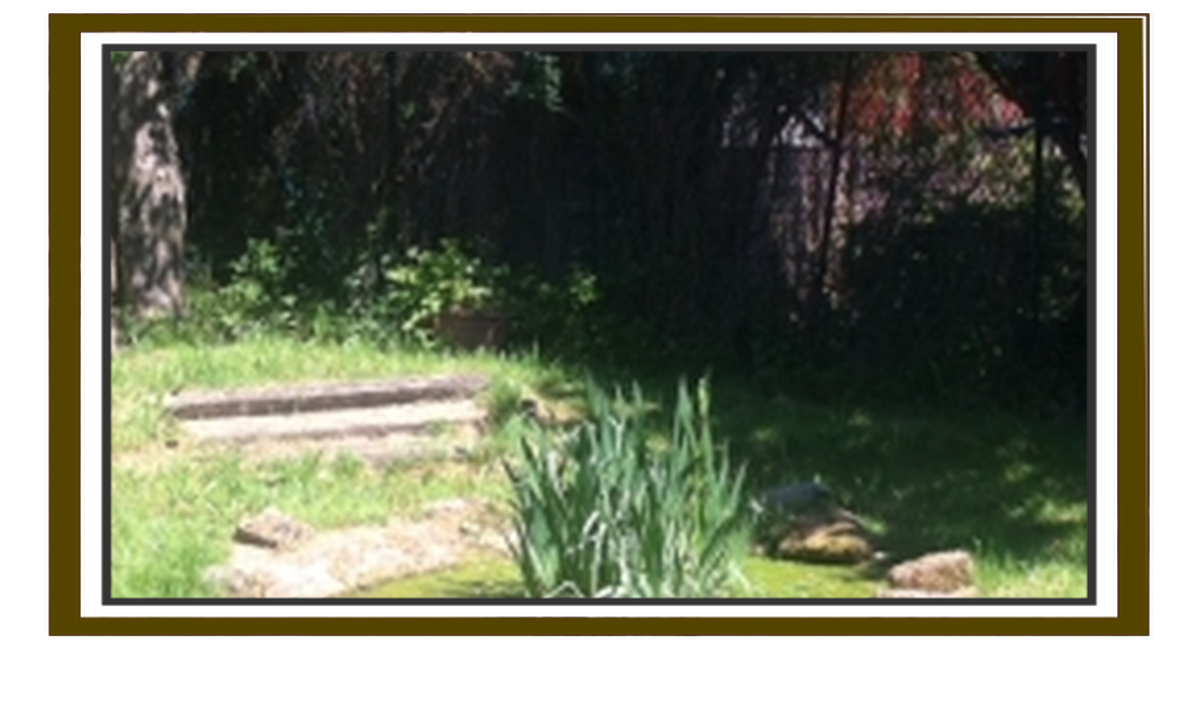 Awards
Pupil of the Week Awards
Reception H :Emmy Ward
Reception B : Maya Roberton
1B : Mitchell Williams
1M : Charlie Moon
2C : Emily Walker
2H : Jessica Bridge
3G : Rosie Wilkes
3C : Joshua Humphreys
4B : Grace Hayes
4P : Jamie Arora
5CP : Olivia Wright
5NP : Alex Wheeler
6A : Milly Greaves
6R : Leon Gibbons
Headteacher's Award
Jasmine Edwards : Jasmine quietly gets on and she should know that we notice! Well done!
Pride Award
5NP - For having some really positive people!
WELL DONE EVERYONE!
Greater Manchester Police have asked us to provide a link to a video about 'Stranger Danger'. Please click the link below to go to the video.