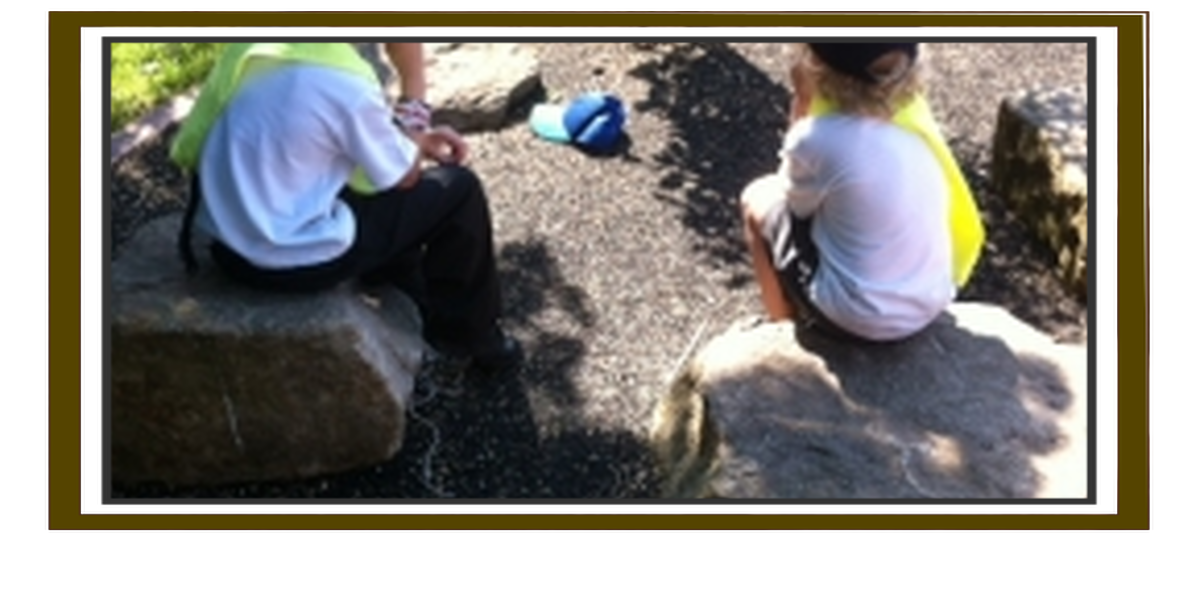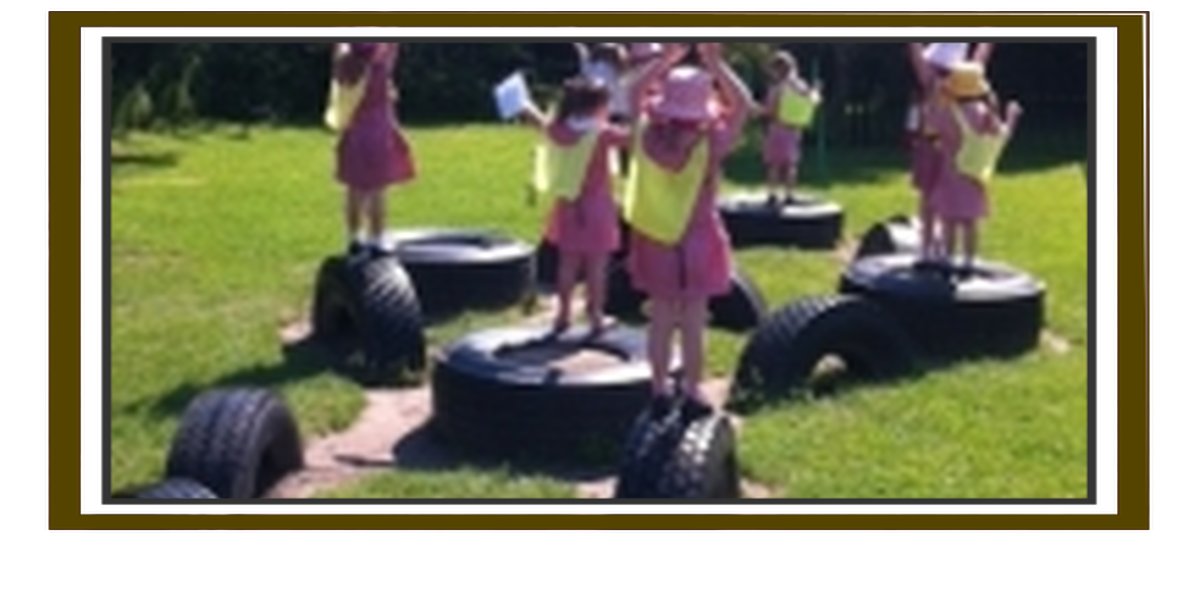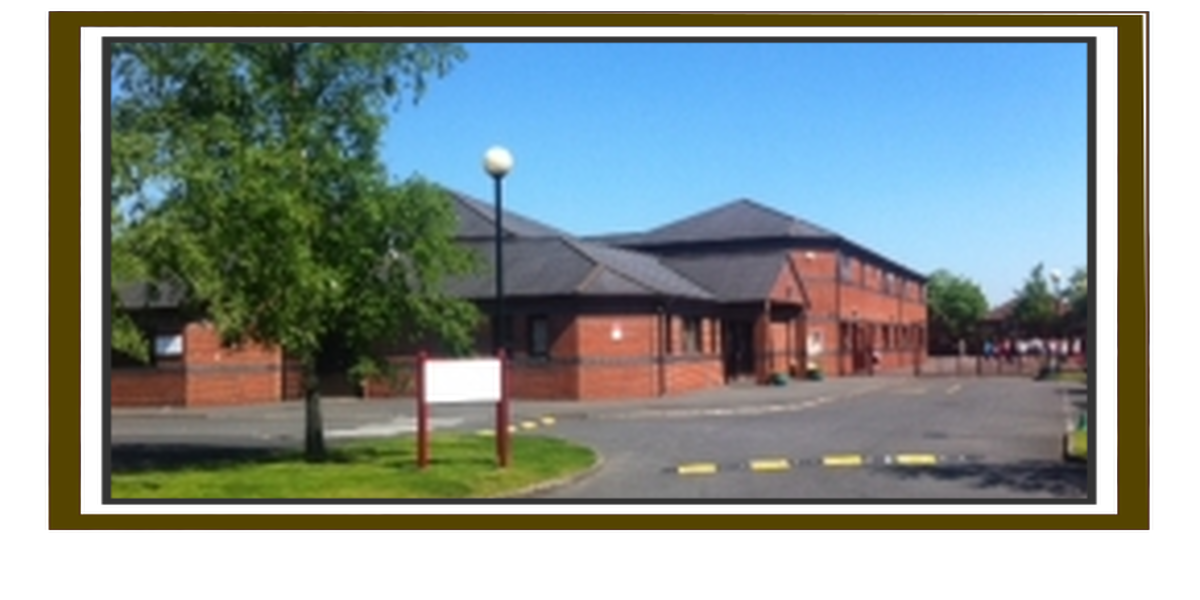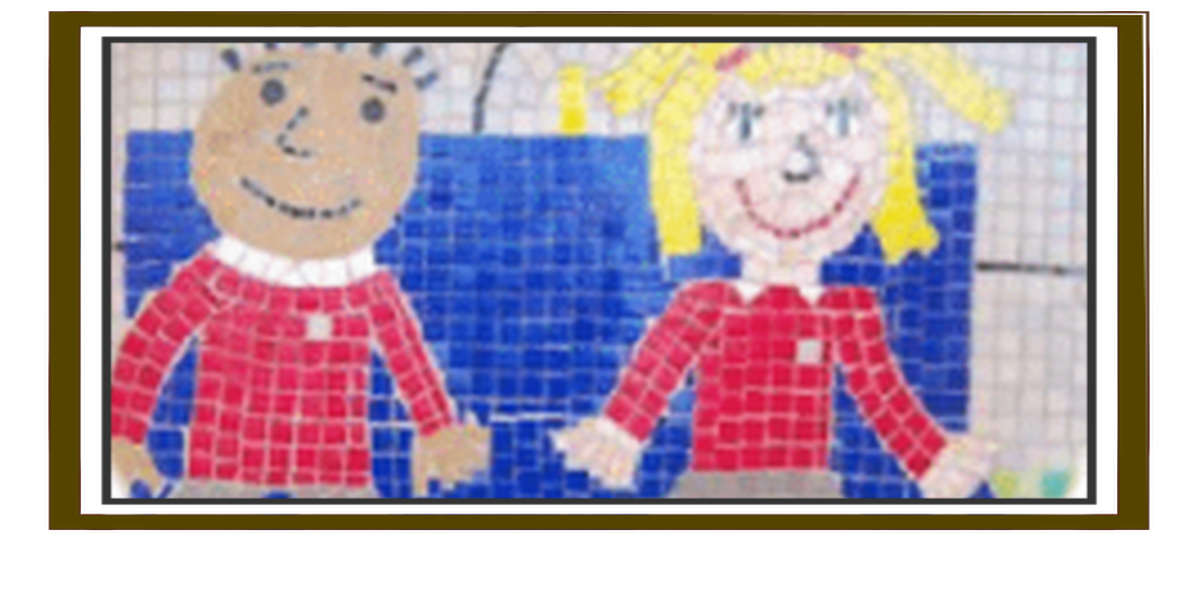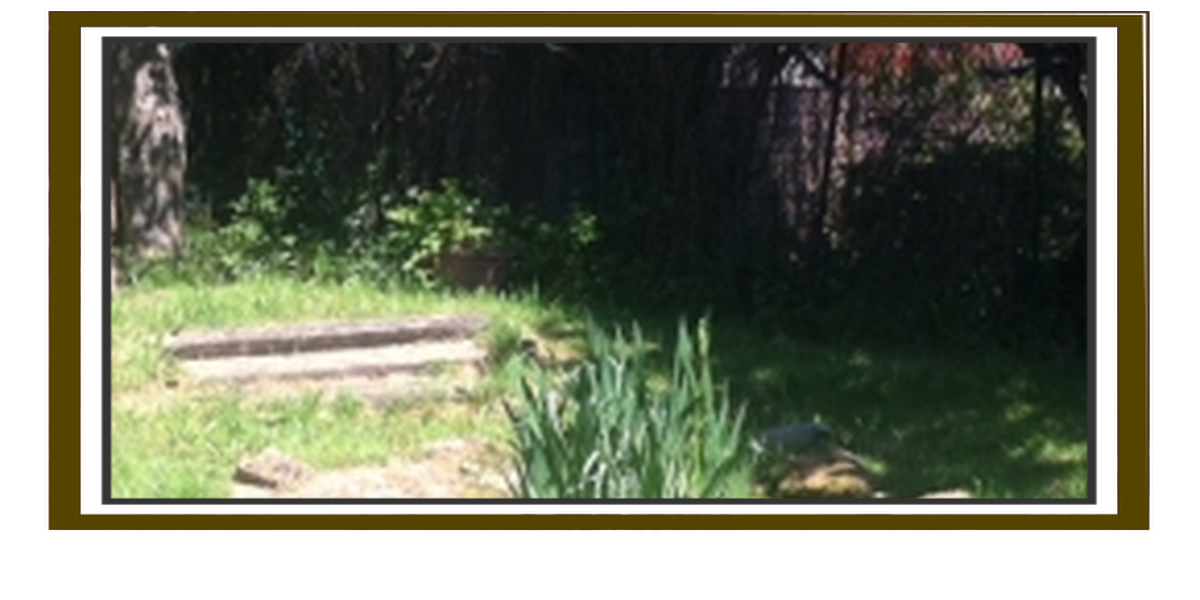 Welcome Back
We hope you all had a great summer.
At Moorside all of our School Community work towards the word SMILE.
Safe
Mindset
Independent
Listen
Extra Mile
For E-Safety advice, click the image above.
Latest 2015 Calendar Events
There are currently no events.
Calendars page(s): 2015 Calendar >>
Awards
Pupil of the Week Awards
1B : Bailey Martin
1M : Reece Pearce
2C : Emily Walker
2H : Molly Silk
3G : Thomas Murray
3C : Ahmad Chikhmous
4B : Leah West
4P : Ava Johnson
5CP : Sonny Clarke
5NP : Renae Robinson
6A : Lucy Mason
6R : Eleanor Greenhough
Headteacher's Award
Sean Carter : For an outstanding attitude to school.
WELL DONE EVERYONE!