WELCOME
The governors, staff and pupils welcome you to our website. We are a busy but friendly school, with lots going on. This web site aims to give you a taster of the school, as well as providing regular updated information for both parents and pupils. We hope that you enjoy your visit to our web site and that you find any information you are looking for. Please feel free to contact the school direct (see Parents tab) with any queries you may have.
At Moorside all of our School Community work towards the word SMILE.
Safe
Mindset
Independent
Learn
Extra Mile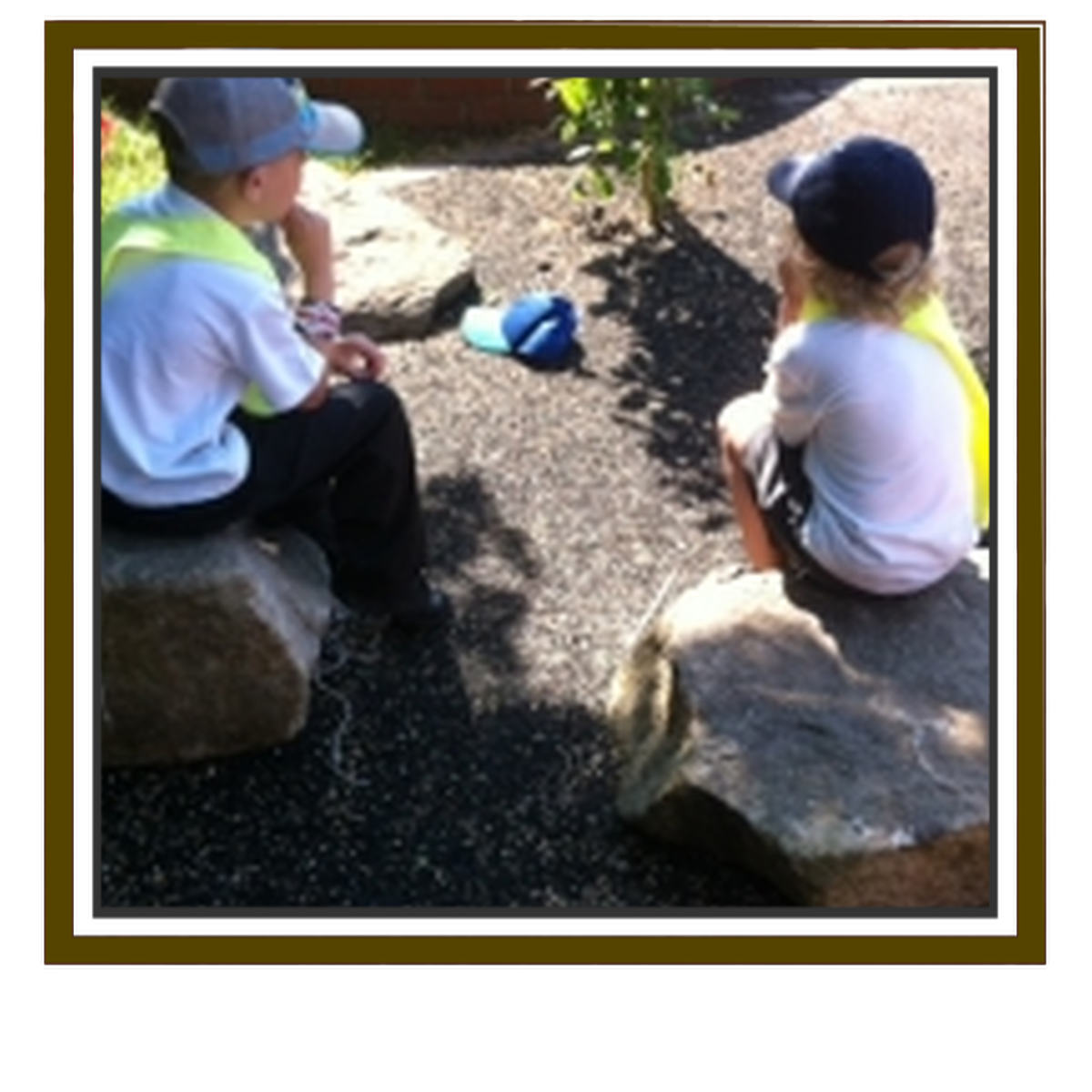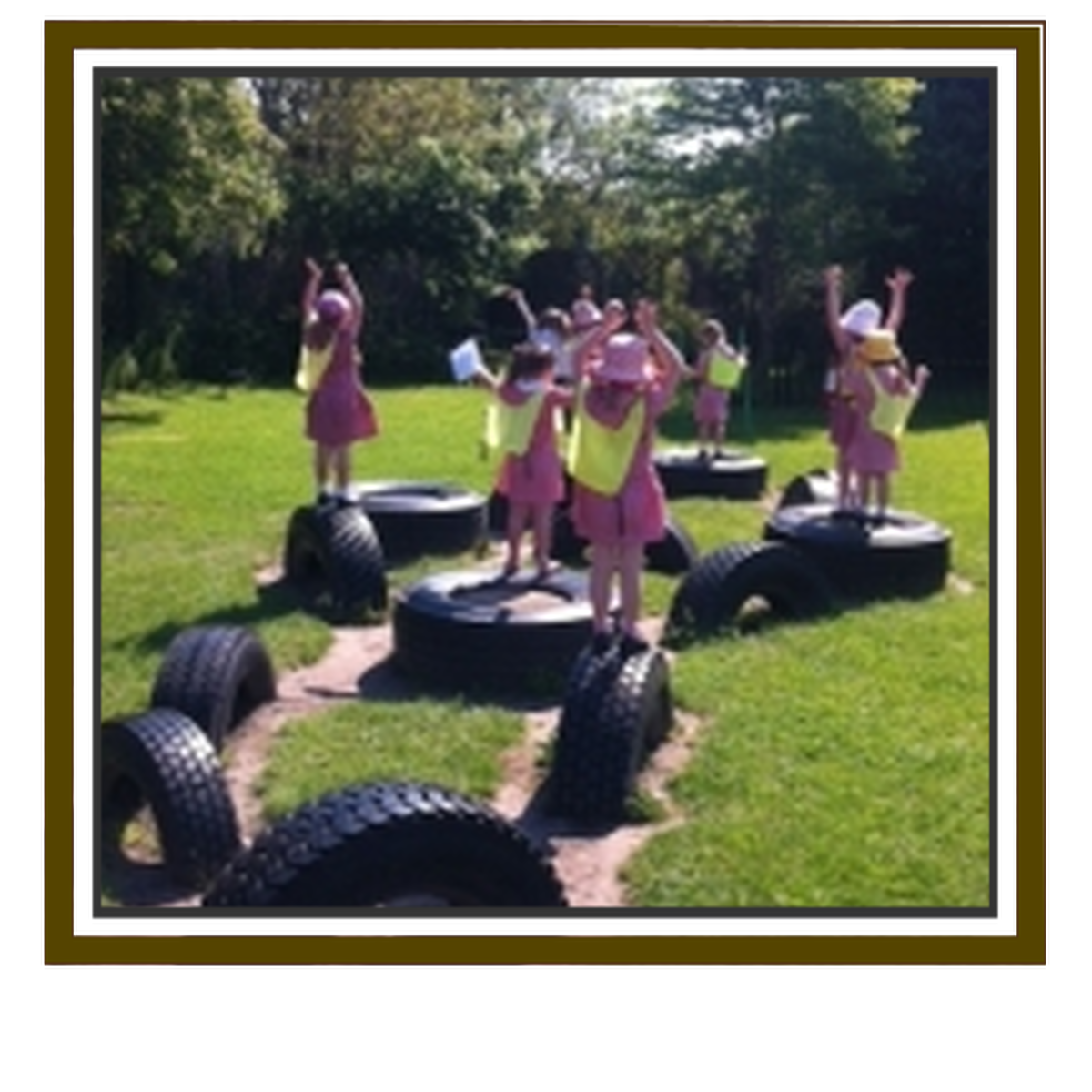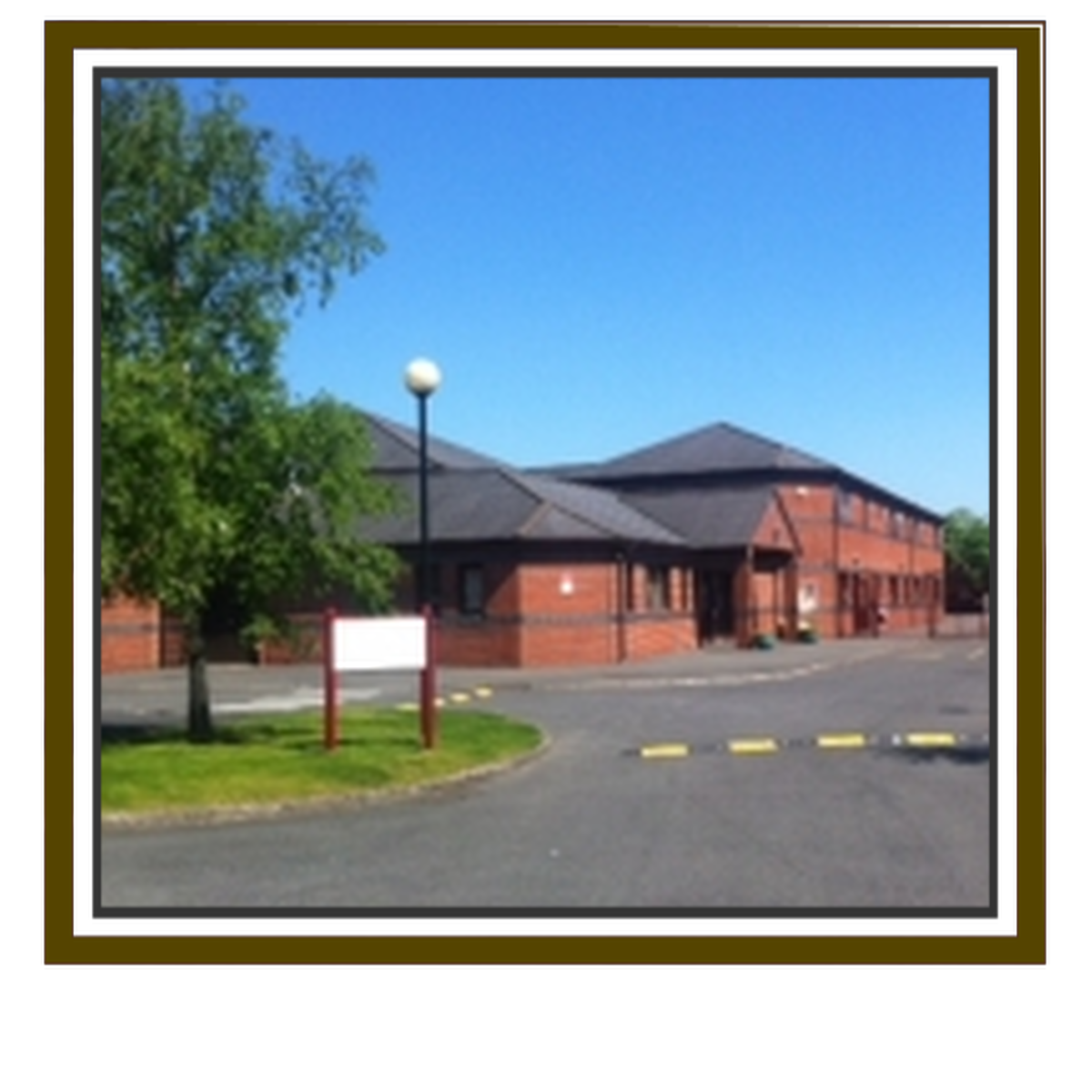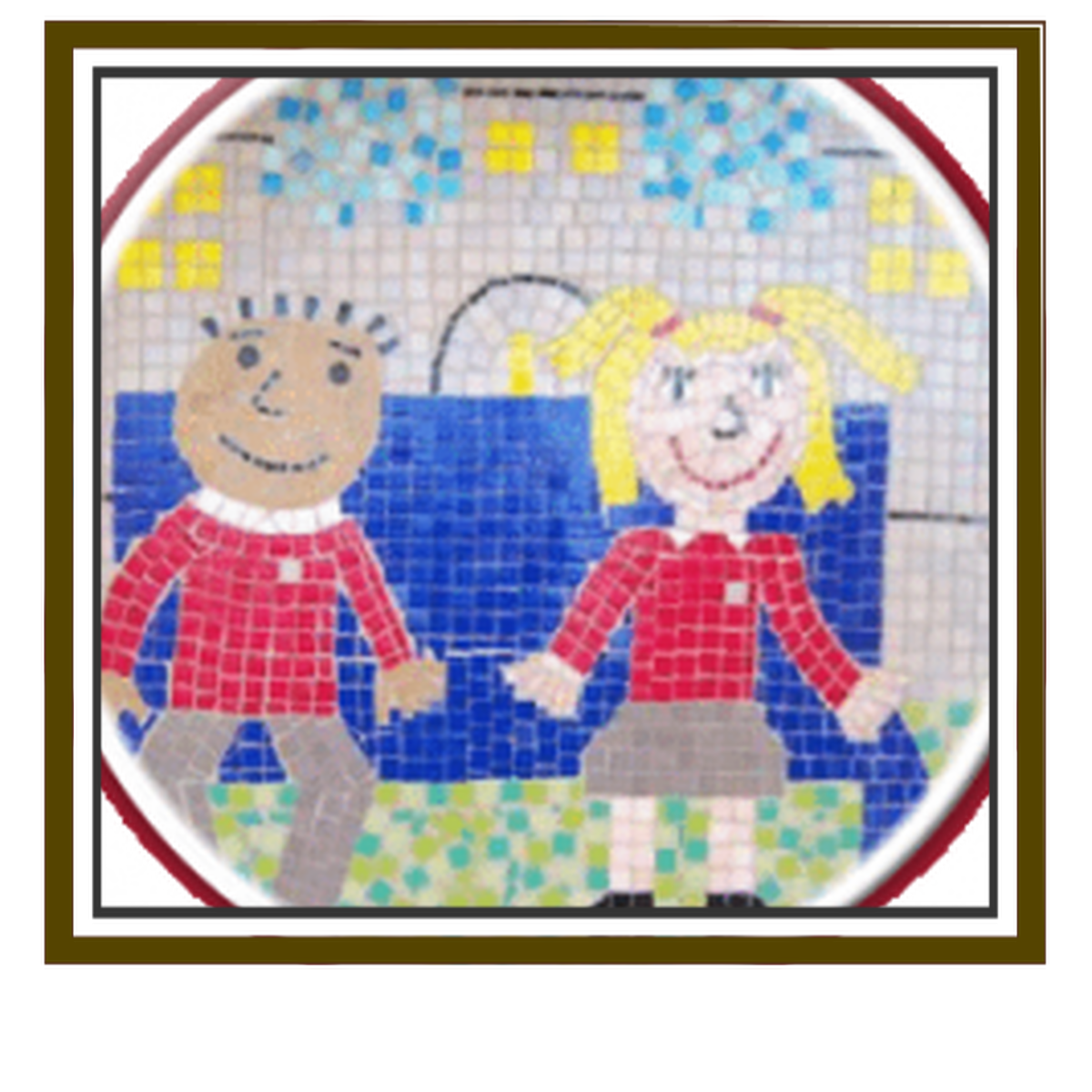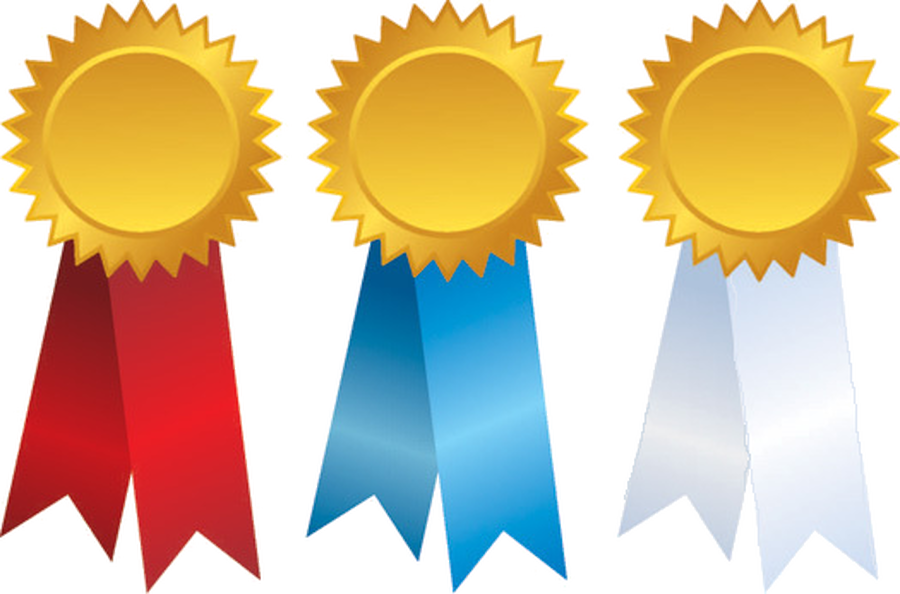 Awards
Pupil of the Week Awards
1M : Amber Frain
1B : Amirah Hussain
2C : Joshua Harwood
2H : Sam Foster
3G : Oliver Webb
3C : Max Charlett
4B : Tia Kelly
4P : Sean Carter
5CP : Elliot Egerton
5NP : Molly Hall
6A : Niamh Fisk
6R : Sophie Quinlan
Headteacher`s Award
Amelia Bridge - Amelia has an excellent attitude to school, she works hard and she is a good friend too!
Pride Award :
1B : For working very hard!
WELL DONE EVERYONE!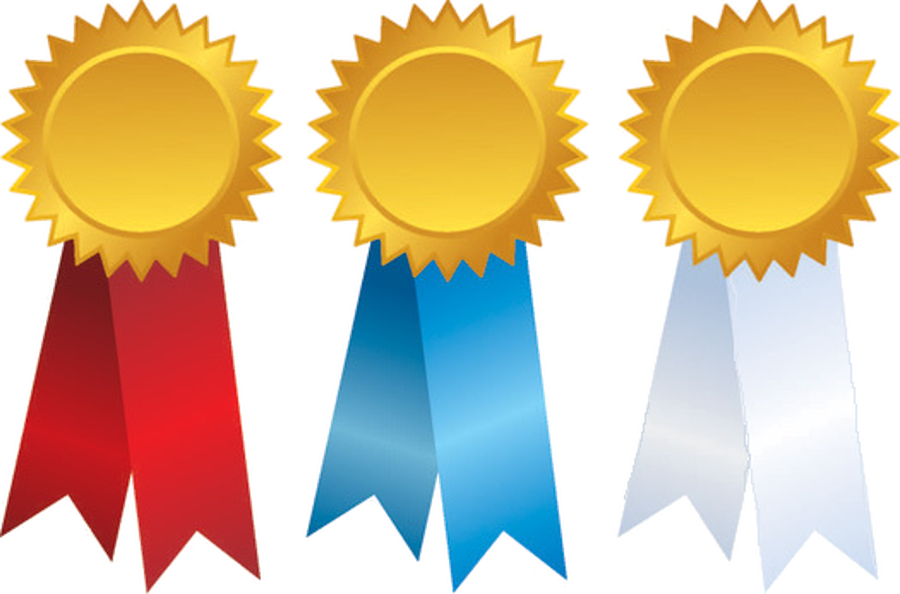 Children In Need
At school we managed to raise £1807.01 through a variety of events such as selling bands, book sales, chocolate tombola, sponsored walks and teacher challenges!